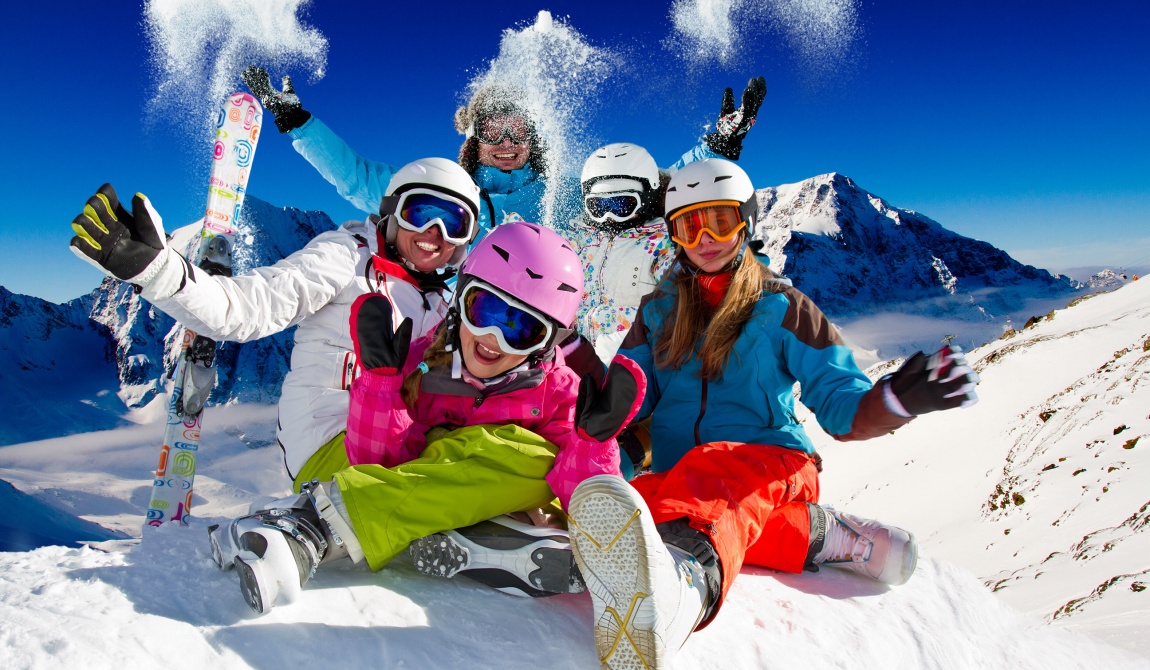 6 Ski Resorts Great For Winter Holiday In Turkey
By SU Magazin / 2023-01-04

When considering a holiday in Turkey, ski resorts do not even come to mind. Turquoise waters, sandy beaches, or colorful cities with hundreds of historical sites expand your horizon are what comes to mind. But you can experience all four seasons in Turkey with a different joy. Thanks to its abundance of highlands, Turkey has a variety of ski centers catering to different levels and aspects of the sport throughout the country. Turkish ski resorts are entering the world stage as an option for a winter holiday for international travelers with high-level facilities and reasonable prices. Some are very close to the most visited parts of Turkey such as Istanbul and some are in the eastern highlands far from crowds in peace and quiet. These are some of the most beautiful ski resorts you can enjoy skiing and more.
Uludag Ski Resort
Located 10 kilometers south of Bursa and less than 200 kilometers from Istanbul, Uludag Mountain is the largest ski resort in Turkey. During the winter season's busiest periods massive music parties, winter festivals, and New Year's Eve parties are being held at Uludag. The ski resort has a lot to offer with 28 kilometers of slopes and 24 lifts for amazing Alpine skiing, snowboarding, ice skating, and snow biking with dozens of accommodations positions suitable for a range of budgets. If you are not into winter sports nature, the thermal facilities and landscape at the summit are more than enough to visit Uludag.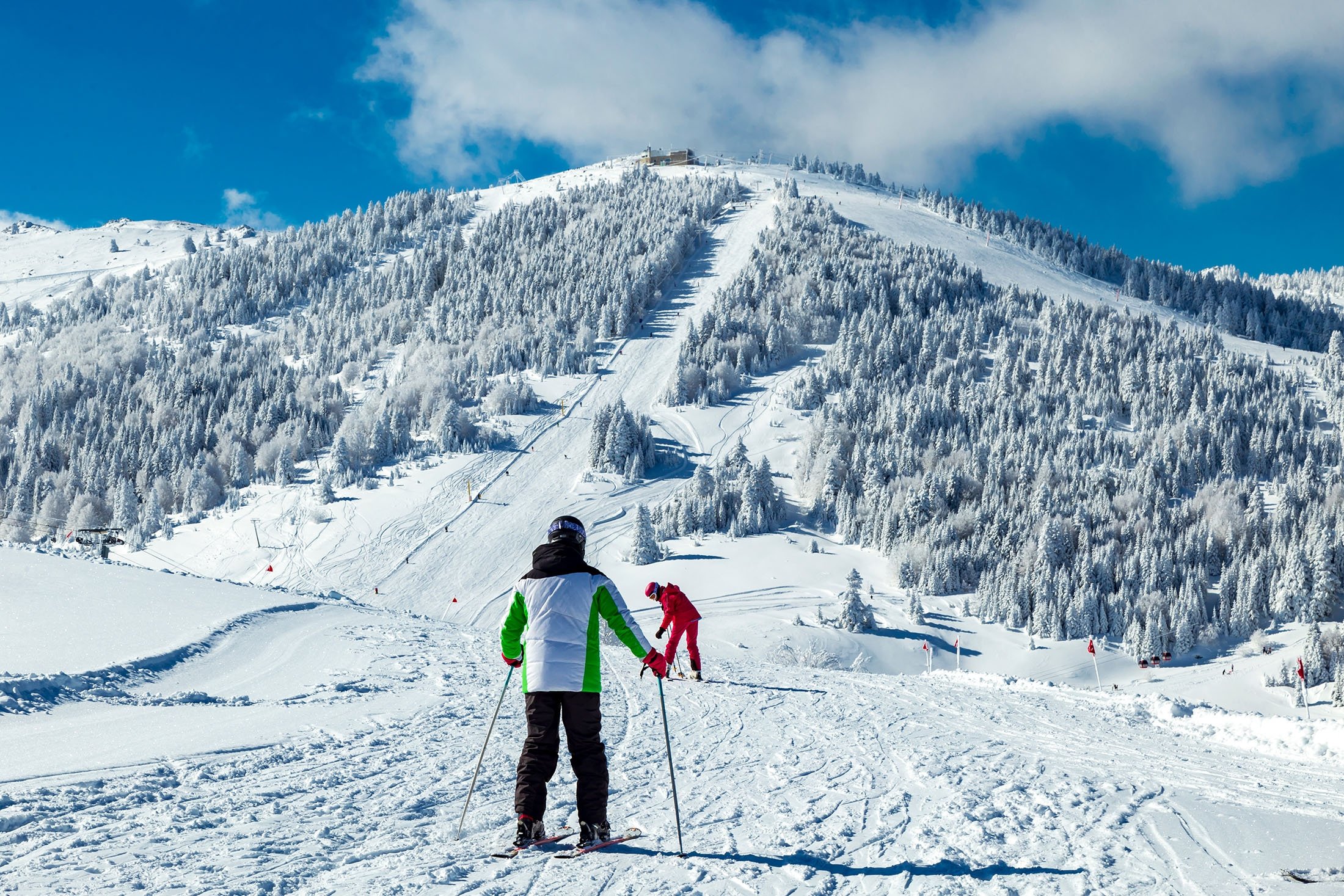 Kartepe Ski Resort
Kocaeli's Kartepe district is just 100 kilometers away from Istanbul and that makes it the closest ski resort center to Istanbul. The resort is a popular day-trip destination and is just half an hour's drive from picturesque Sapanca Lake. There are plenty of accommodation options available at Kartepe offering privacy and luxury. Simpler and newer than its predecessors Kartepe Ski Center is ideal for beginner and intermediate skiers. It is the perfect winter getaway if you are visiting Istanbul.
Palandoken Ski Resort
Palandoken winter resort is located at Palandoken mountain of Erzurum province of Eastern Turkey. Palandoken has one of the longest ski seasons and is known for its exceptional snow. There are 55 runs totaling 71 kilometers including two of the longest in Turkey are established for the 2011 Winter Universiade. The resort is a dreamy place for experienced and advanced skiers. In addition to an ice wall, zip line, and giant swing, there is also a night skiing opportunity. Transportation is done by aerial and gondola lifts in addition to chair lifts. The facilities are designed to tempt visitors to have long stays with several restaurants and cafes, as well as activities outside of skiing. The Erzurum Airport is just 18 kilometers away therefore the resort is easy to reach.