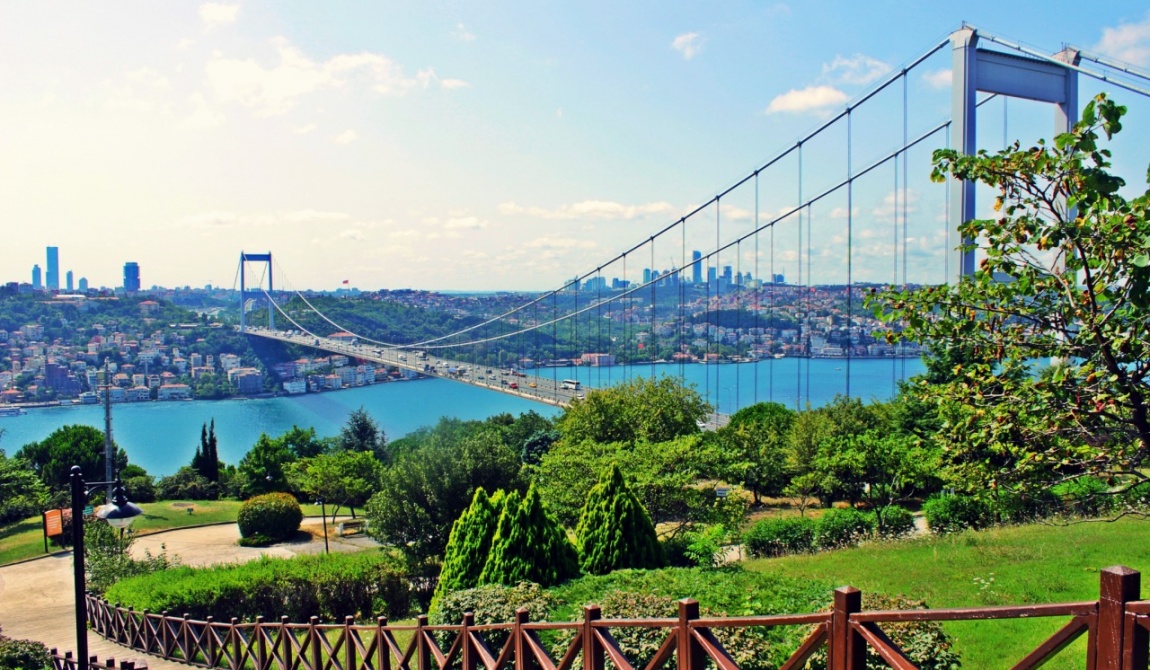 A View Worth Seeing: Mihrabat Nature Park
By SU Magazin / 2021-09-06

Mihrabat Grove or the Mihrabat Nature Park offers an unprecedented view for its visitors. In this evergreen grove, you can enjoy your cup of coffee or have an enormous breakfast while looking at the glorious Bosphorus view. It is among the hidden gems of Istanbul and not even many Istanbulites know this place. This grove is located on the Asian side of Istanbul, in Beykoz. It covers approximately 210.000 square meters of land and inside of this area you can find restaurants, wedding or special event buildings, social and cultural activity areas, a walking trail, and an amphitheater. From this exact location, you can watch the both European and the Asian sides of Istanbul and because of this feature, it had attracted lots of sultans, emperors, and princes, over time.
Moreover, the nature park offers outdoor activities such as cycling, picnics or hiking, etc. Since it is a natural park that is preserved by the government, you have to pay an entrance fee.
According to a myth, Mihrabat Nature Park was named after the Mihrabat Palace, which was built by Damat İbrahim Pasha as a gift for Sultan Ahmad III. But because of the riots of the Janissaries, the palace was destroyed and Mihrabat Grove lost its most important aspect. Nevertheless, it still has small bridges and underground water reservoirs. In its restaurant, you can taste traditional Turkish cuisine and they are seriously good at it. On special days or at the weekends, you can witness special events just like celebrations or engagements and even weddings.