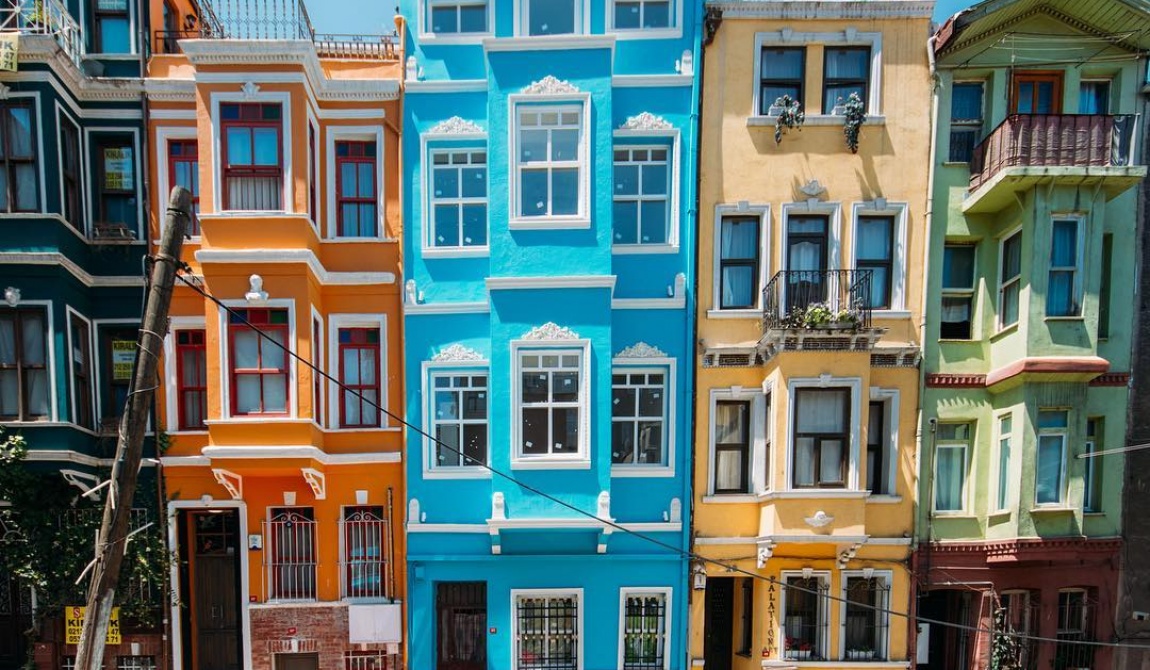 Balat: An Authentic District to Warm You Up!
By SU Magazin / 2021-09-06

Balat is one of these districts that the sincerity hasn't gone forever and you will feel an unexpected joy for no reason… Openhearted people of Balat will make you think that they may know you. With its rainbowish-colored houses and historical structures at every corner, it is, without doubt, one of the best places to feel the last moments of the fall. Here is the Balat Guide with all its warmth…

Think of an area that can make you wriggly, welcoming you with its open arms, glamorizing your eyes with an array of bright colors. That is the true definition of Balat. Istanbul's most epic stories happened here, in Balat's legendary houses. There are legendary buildings such as the Agora Meyhanesi. When you are going to talk about this district, you just need to stop a bit and have a deep breath.

Even though it can stay as a timeless area, you can still see some traces up in Balat too. There are near cafes on every corner. At first, you can think that it is really something positive because they are all designed suitable with the district's mood. One of the best ones there can be Maison Balat. It is not just a cafe but also an antique store. There are lots of options from our mothers' doweries to the first newspapers been published during the first years of the Republic.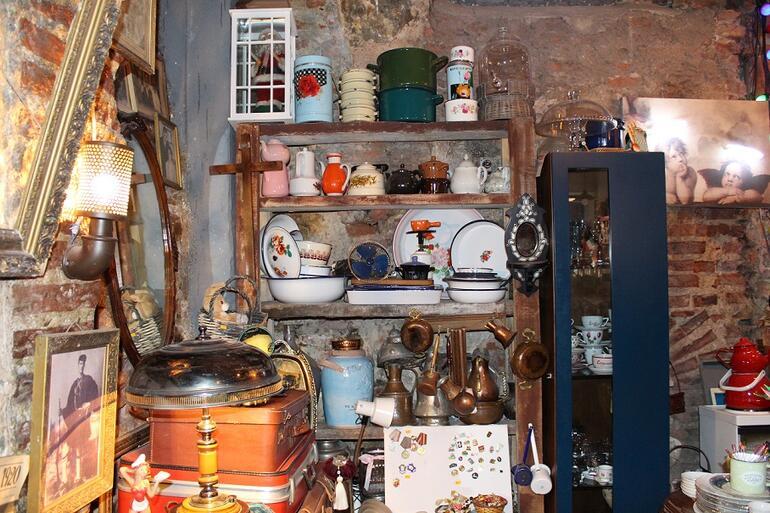 Who can resist the magic of such a beautiful place? First of all, if you happen to pass by from here, you will be welcomed by a strong naphthalene smell and the rest can be pretty predictable: an excellent day without noticing the time and that sourish taste that is left inside of you.
The Area of Creativity
Not just the places and houses, but nearly everything makes you think that all of these must have been made by one person to make them identical. Balat just makes the borders of creativity disappear. Dozens of art galleries, design workshops, and many more just happen to attract your attention suddenly. They all show extraordinary creativity with their display, designs, and names. And when you enter inside of them and stroll for hours, you can see some vintage places that you will just want to die in there. There are no words to define them completely.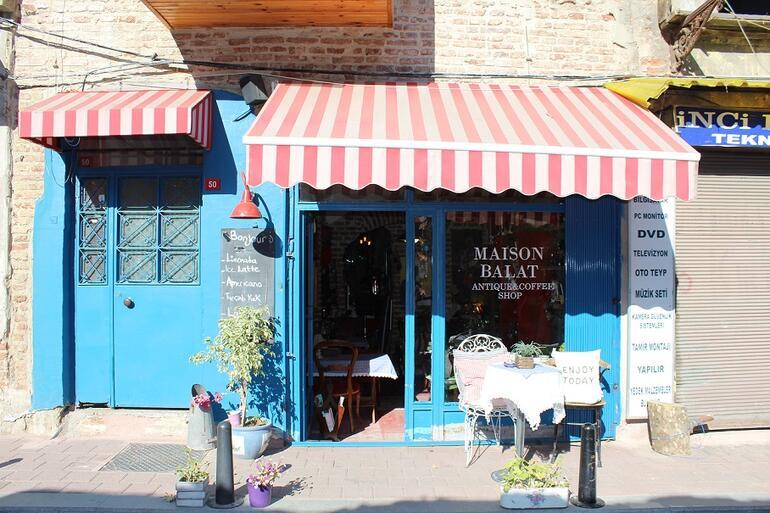 You can taste the uniqueness of the art in these places. Another elegant side of the Balat is the ancestors of the aforementioned antique shops: hawker antique sellers. You can see them nearly every day and on every street, they are kind of a part of the district. And apart from the shops, you can happen to catch something very valuable from these hawkers. When I say valuable, it's not just about money, when you buy something from them, you can feel the true-life experience being traded with these items. This is one of the moments that hasn't got its true appreciation of value.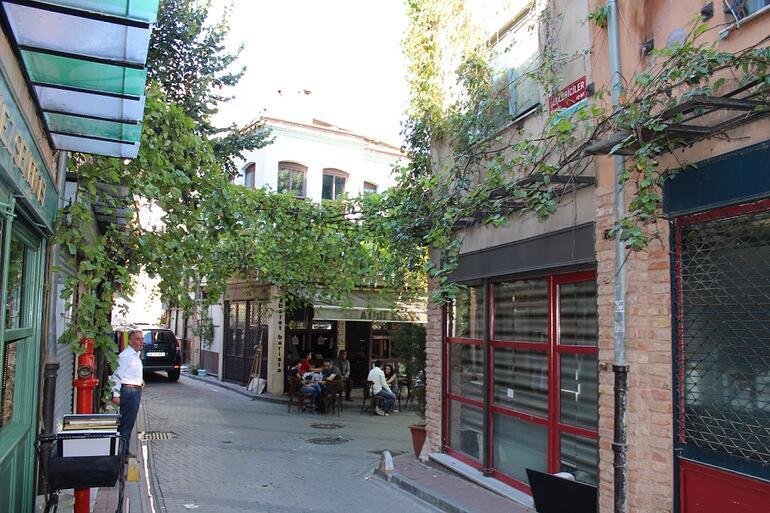 Colorful Houses Standing Out From Postcards
When you think of the Balat, perhaps the most prominent thing that comes to mind is the colorful houses. People living in these houses are as colorful as the structures. There is an inner synergy between them and the buildings. Colorful laundries between the neighborhoods, old people dangling from the windows and talking with each other, mostly gossip though. They are all a part of this lovely district.
When you see a place like that, it comes to your mind that sincerity isn't just a word written in dictionaries. Moreover, there are action and excitement every freaking minute out there. Thus, you can come across a wedding convoy that is having the time of their lives at any time and it will be one of the ordinary things out there.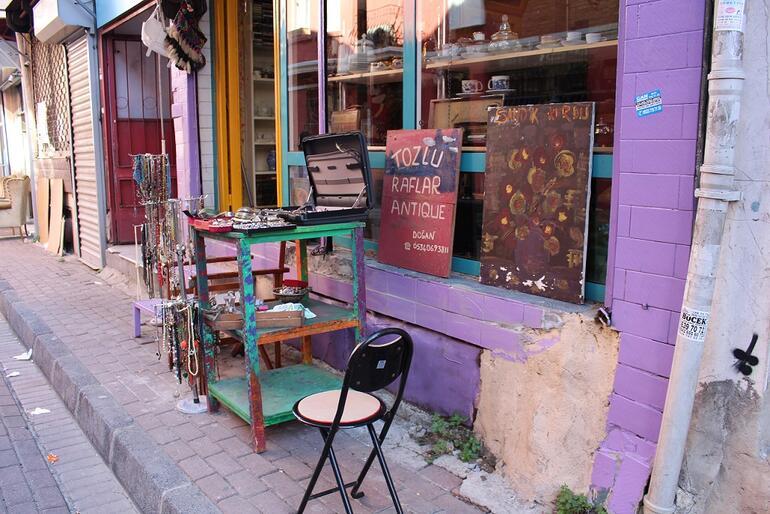 As the last thing, it would be a shame if we don't praise this district with its historical artifacts. Despite hundreds of years, Phanar Greek Orthodox College or with the Turkish name, Fener Erkek Rum Lisesi a.k.a the Red School, is just one of these artifacts. The reason behind the name of Red School is actually French-based. During the building phase, they brought red bricks from French and the school got a new name because of these. You can see this magnificent structure from both sides of the Golden Horn. And if you want to see the inside of this beauty, it would be best for you to take into consideration school opening dates.
Balat: Where the best love stories happen…
When you come to the Balat, you can't just leave without going to the place that most scrumptious loves had happened. It even has a song for itself, Agora Meyhanesi.
This is Agora Tavern
Romances live here which are
The most delirious and fabulous ones
Tonight is my night
Tonight is my night
With every raindrop on the windowpane
I remember you
And the thirst of mine for you
Tonight I'm taking my hopes
As snacks and I'm boozing
Boozing again and again
Even though there are many new taverns opened with the same name, Agora is still a lot ahead with its magnificence. You must come here and make some deep conversations with your loved ones on the wine barrels. If you are one of these people missing the old Istanbul or just wondering about the old Istanbul, Balat is the first place you should head into…