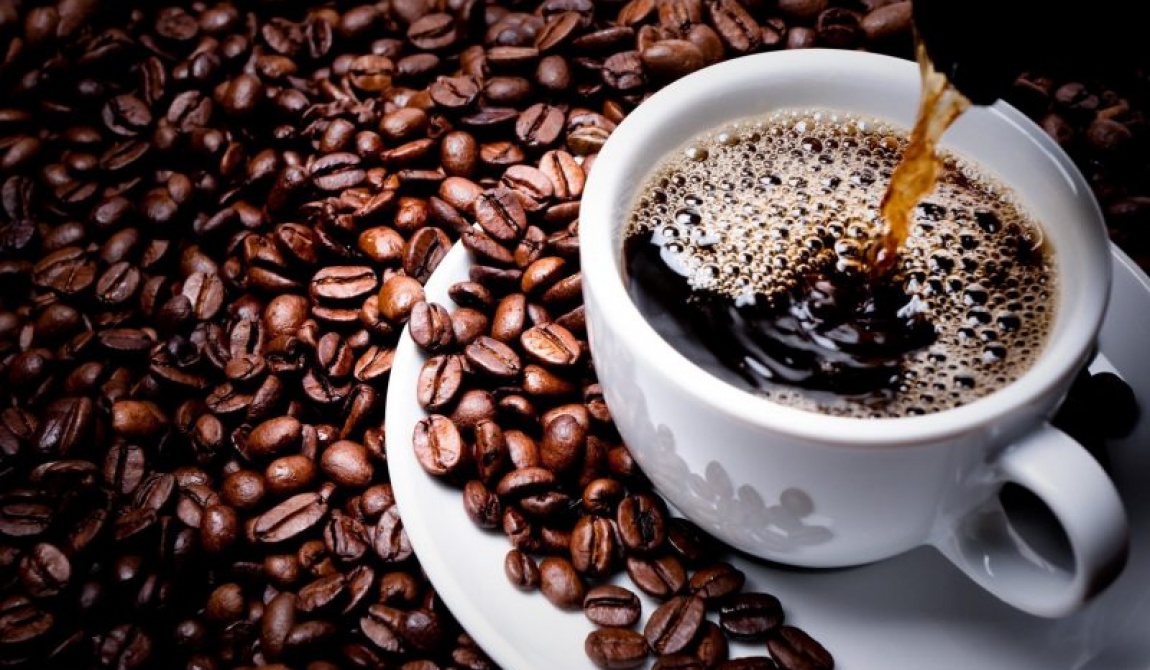 Best Coffee Places in Istanbul
By SU Magazin / 2021-09-06

In recent years, 3 Generation Coffee Shops opened in almost every district, brought a new breath to the coffee tradition in Istanbul. Since 2010, we have met almost every boutique and delicious coffee shop in Istanbul.
What is 3 Generation Coffee?
For the first time, the concept of 3 Generation Coffee is claimed by Trish Rothgeb, the founder of the Wrecking Ball Coffee Roasters coffee chain. We can summarize the 3rd generation coffee beans as coffee beans that graze the core coffee and present it to coffee lovers with different brewing/presentation methods.
By Kadıköy, Karaköy, Nişantaşı, and Beyoğlu, the number of 3rd Generation Coffee Shops spreading to almost every corner of Istanbul continues to increase.
Best 3rd Generation Coffee Shops in Istanbul
Khaldi Coffee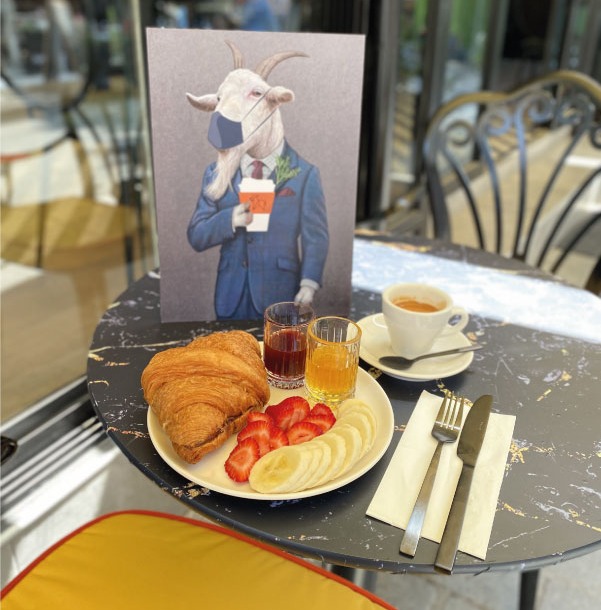 Located in Sura Hotels, Khaldi coffee is ready to serve you delicious coffees. Khaldi coffee brings you the new generation coffee experience with gourmet flavors. You can start the day with a wide range of products and freshly ground coffees. Treat yourself to a high-quality coffee!
---
Petra Roasting – Topağacı (Şişli)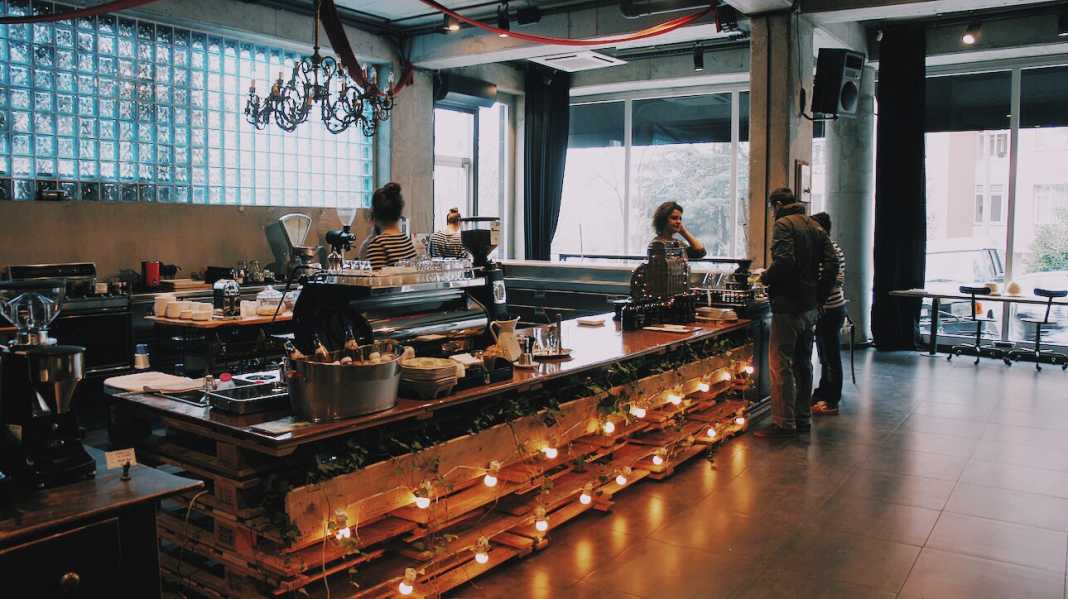 ---
Petra Roasting was set out with the motto of delicious hand-made coffees. Opened in 2013, this beautiful coffee shop takes seasonal green pastries and saves them.
Petra opens branches at various locations on the European Side for good coffee everywhere, blending the different seeds with their natural properties. The resulting blends are served to customers using reliable and innovative techniques.
There are Perta, Topagaci, Gayrettepe, and Akmerkez branches, but different coffees also provide coffee. If you pass through Yolunuz Kanyon Shopping Mall, you can taste different coffees every week at "Petra Kiosk" stand.
---
Brew Coffeeworks – Eminönü (Fatih)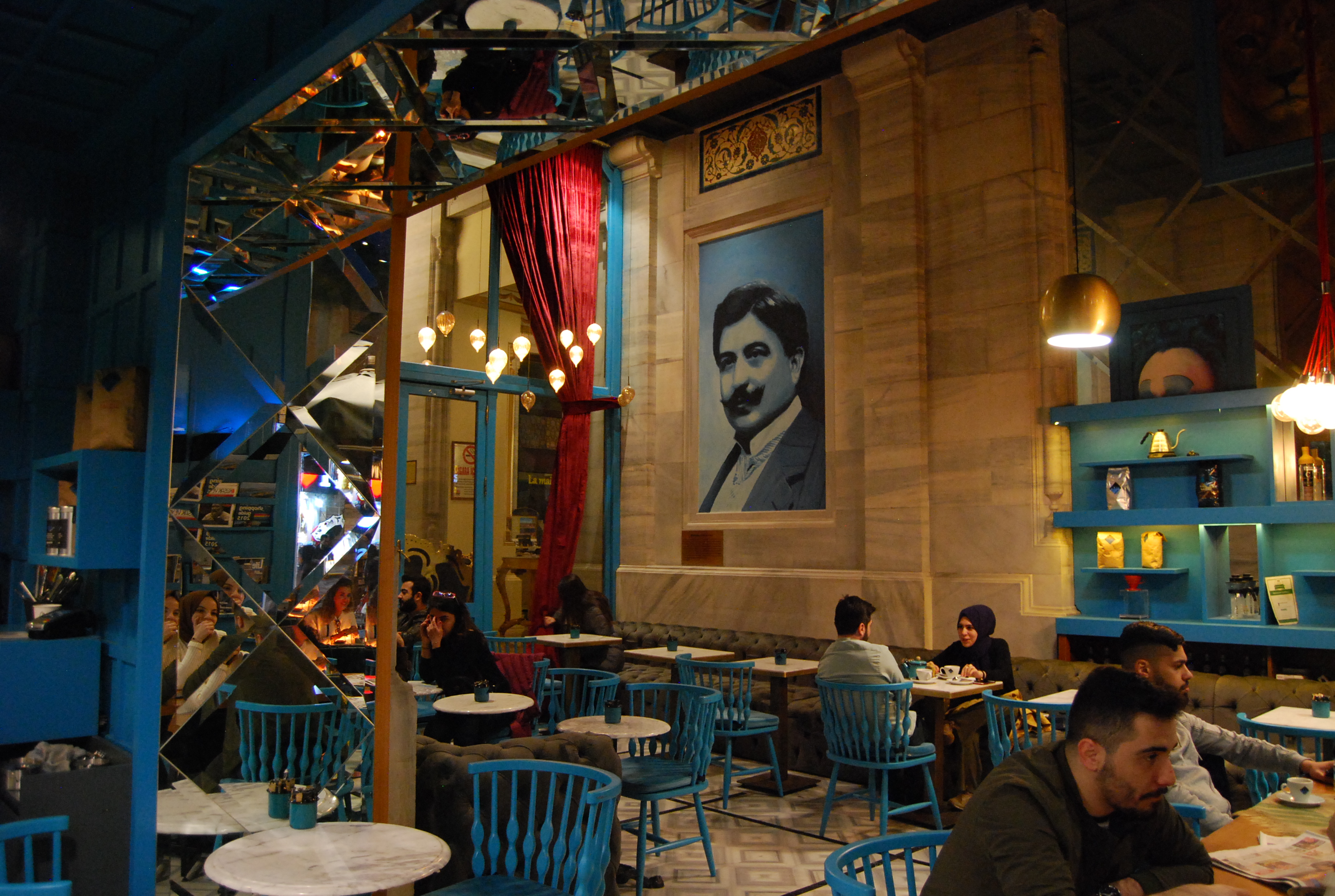 We strongly recommend you to visit Brew Coffeeworks named place if you fall into the Historical Peninsula of Istanbul. You can also recognize this rare coffee shop from Osman Hamdi Bey's Turtle Terbiyecis database on the wall. In addition, the portrait of architect Kemalettin Bey, one of the most important names of Turkish architecture, is also hanged on the wall of the coffee house.
Brew Coffeworks, Architect Kemalettin Bey; It is located on the lower floor of the "Legacy Ottoman Hotel" building, which is one of the works of the First National Architecture Movement, which was launched in the late Ottoman period. Cheesecake and macarons, which are sold daily in the coffee shop, are freshly provided from the kitchen of this 5-star hotel.
From the coffee maker's menu, from the cold infusion coffees; There is a wide range of all the other varieties. They also sell 3rd Generation coffee-making tools for the enthusiast.
---
Soulmate – Kadikoy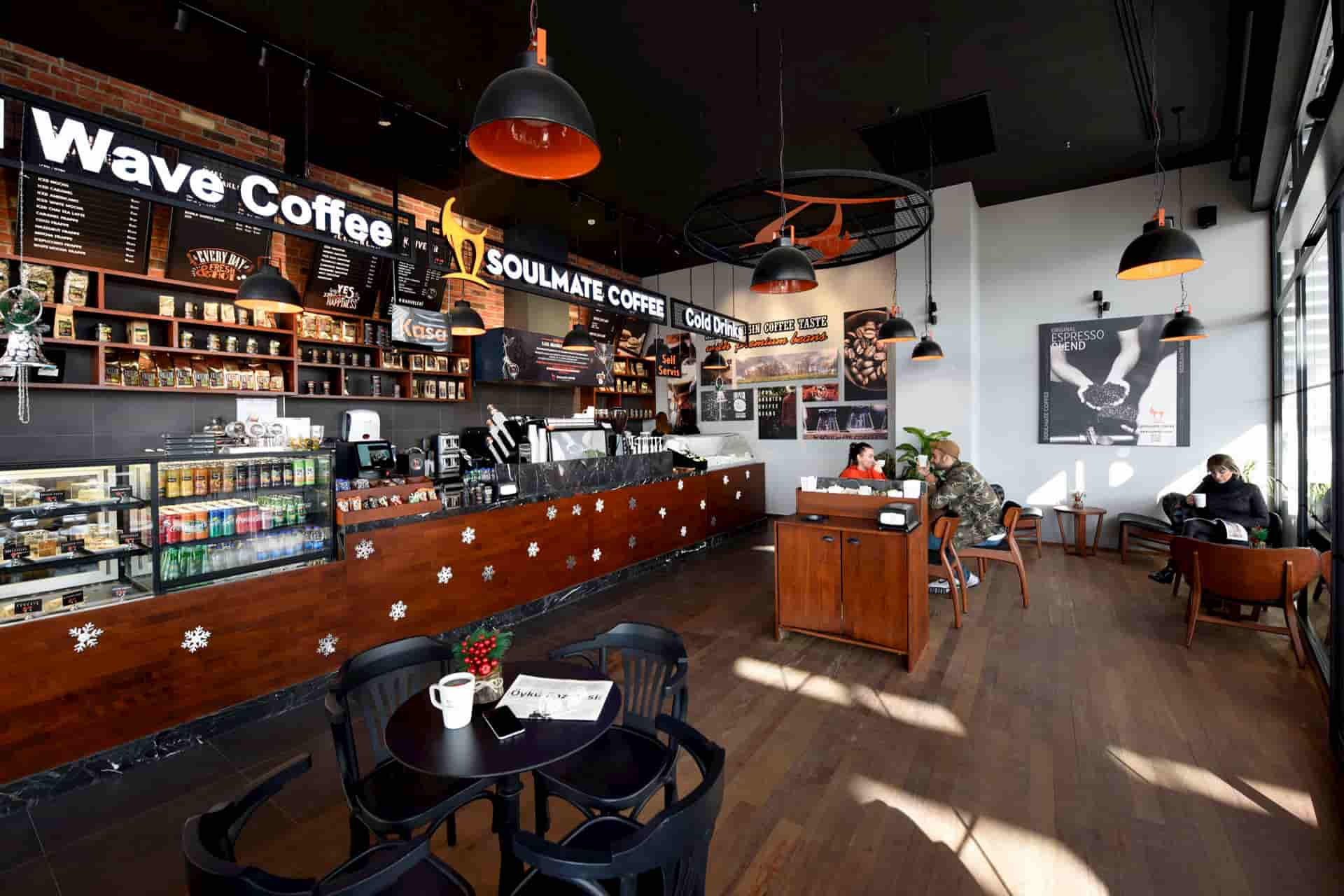 Soulmate, which is very close to the symbol of Kadıköy Boğa, is located on Hâlitağa Street, also called Dershaneler Street. You can almost always find "cold brew", a cold-brewed coffee in this café that you can encounter with students studying almost every hour of the day.
Soulmate offers a nice coffee experience in the center of Kadıköy, offering the opportunity to purchase their coffee shop.
---
Montag – Kadikoy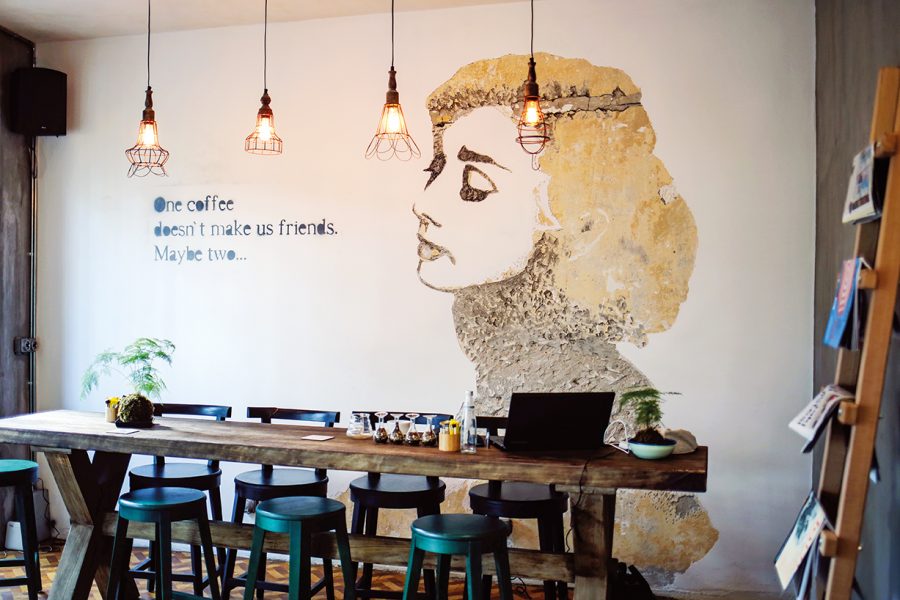 If you want to drink freshly ground coffee in Kadıköy Bazaar, there is a 3rd generation coffee that you will see when you lift your head a bit at the end of the street where fishermen and cocoa workers are.
Montag, a secret jewel on the first floor of a building, reveals different types of brewing, as well as a variety of lavender, yummy coffee varieties. You can sip a cup of coffee while watching the mobility of Kadikoy Bazaar on the top of the Montag balcony, which is filled with presentations.
---
MOC Istanbul – Topagaci (Şişli)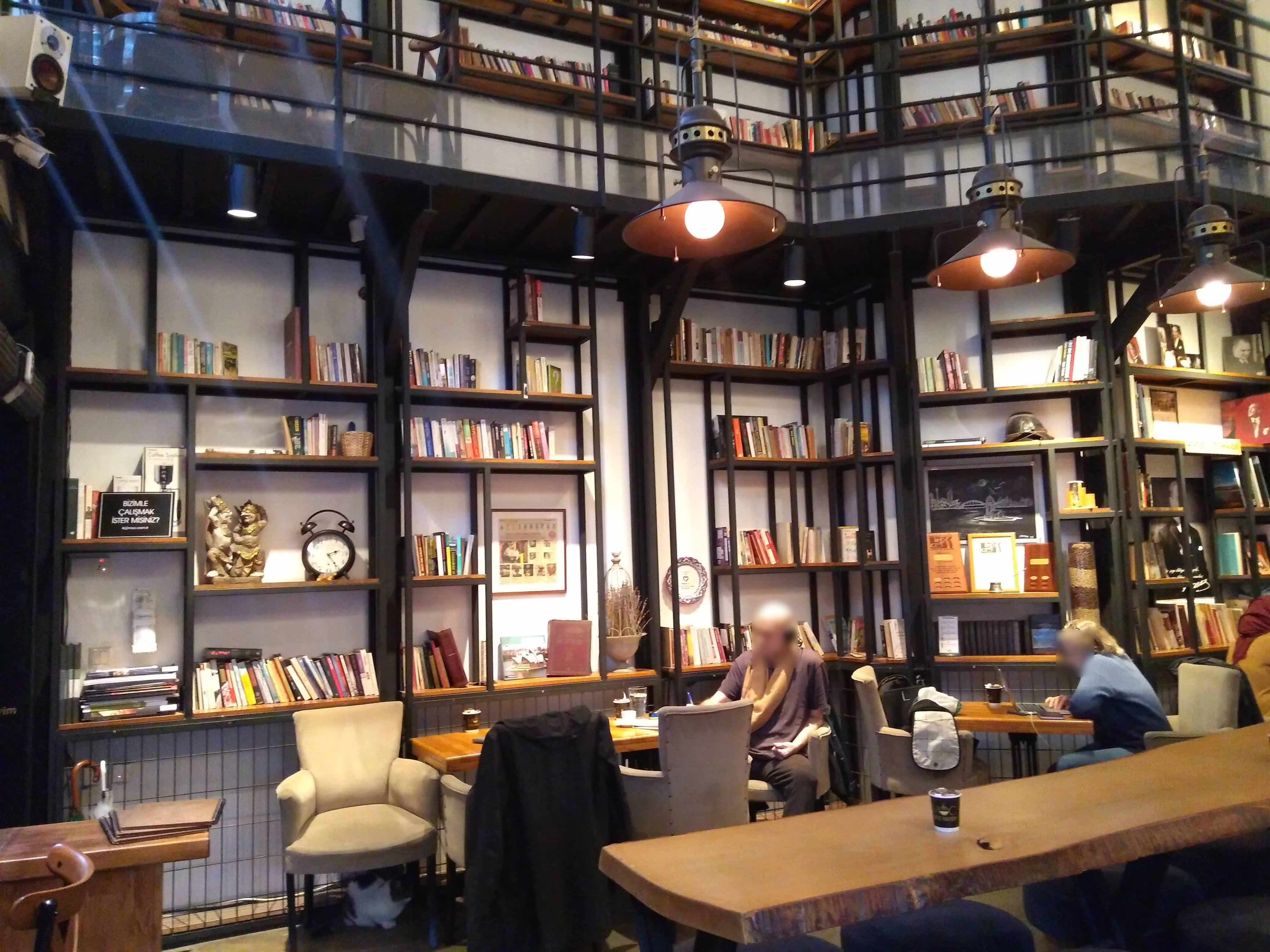 April 23, 2014, in the famous historic center with branches located in Nişantaşı opened, then Bomonti, Topağacı, Yesilkoy, Aqua Florya and even opened a branch office in Sydney's past the MoC of Turkey; Izmir and Bursa also have branches.
MOC's specialties include a variety of coffee flavored with details such as vanilla sticks, caramel syrup. In the menu which is very common for cinnamon and coconut flavors, we recommend the coconut latte drinks for latte passengers. The MOC also has the opportunity to place orders over the internet, with the painters who carefully selected and roasted by their baristas.
---
Walter's Coffee Roastery – Moda (Kadikoy)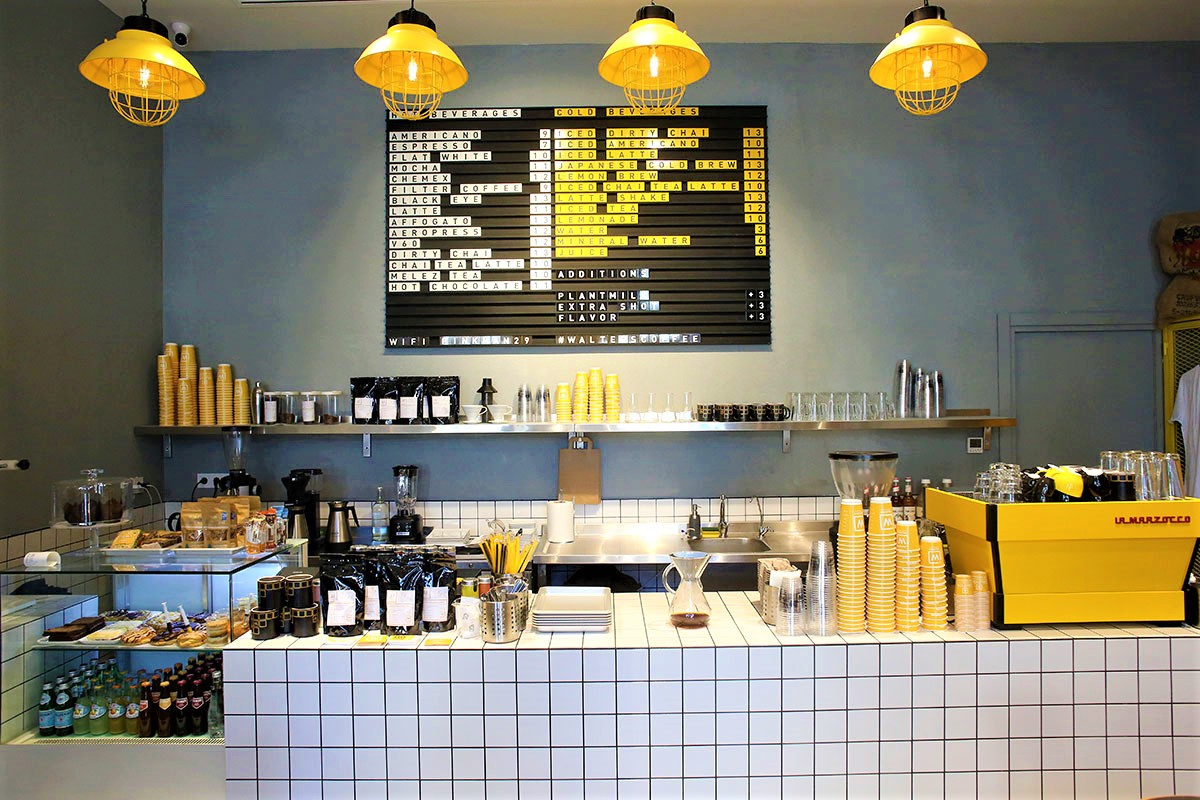 Walter's Coffee Roastery, Breaking Bad Sequence is a place that will attract the attention of the audience. Because of the experiment tube here, coffee service, syringe-soaked desserts, and yellow chemists have the opportunity to take photos.
Walter's Coffee Roastery can stop going to the fashion, the concept of not only drew the attention of the foreign press in the world because it is not only in Turkey. You can feel yourself in a laboratory in the Breaking Bad range with the Meth sugar, the Breaking Bagel, the latters you will drink from the test tube.
---
Coffee Sapiens – Karakoy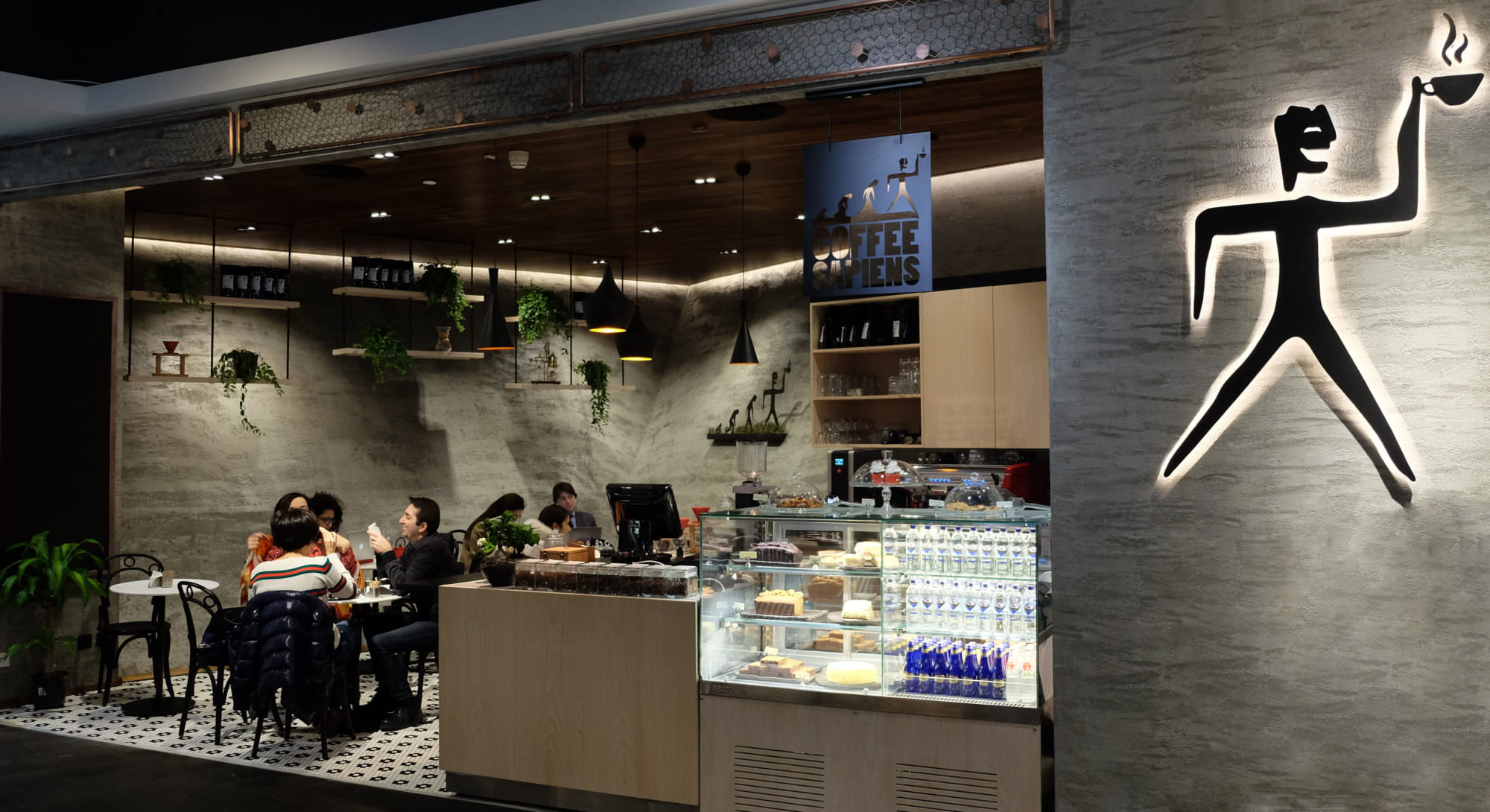 Coffee Sapiens, one of the places in Karaköy, a converted Istanbul neighborhood, is among the third generation coffee makers. Defining itself as "Coffee People", the founders of Coffee Sapiens try to get the best taste by making different roasting techniques for different coffee beans and make their own special blends.
---
Kronotrop – Cihangir (Beyoğlu)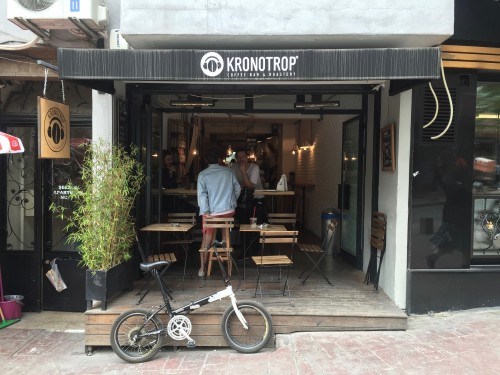 Kronotop, which started its life with a small shop in Beyoğlu, participated and redesigned the Istanbul Food and Beverage Group in 2014.
Chronotop, which provides its own coffee beans from around the world according to harvest time, is a distinguished venue for those who want to drink fresh coffee. You can enjoy coffee at Cronotrop, Cihangir, Maslak Orjin, Allianz Tower and Atatürk Airport International Lines.
---
Coffee Department – Balat (Fatih)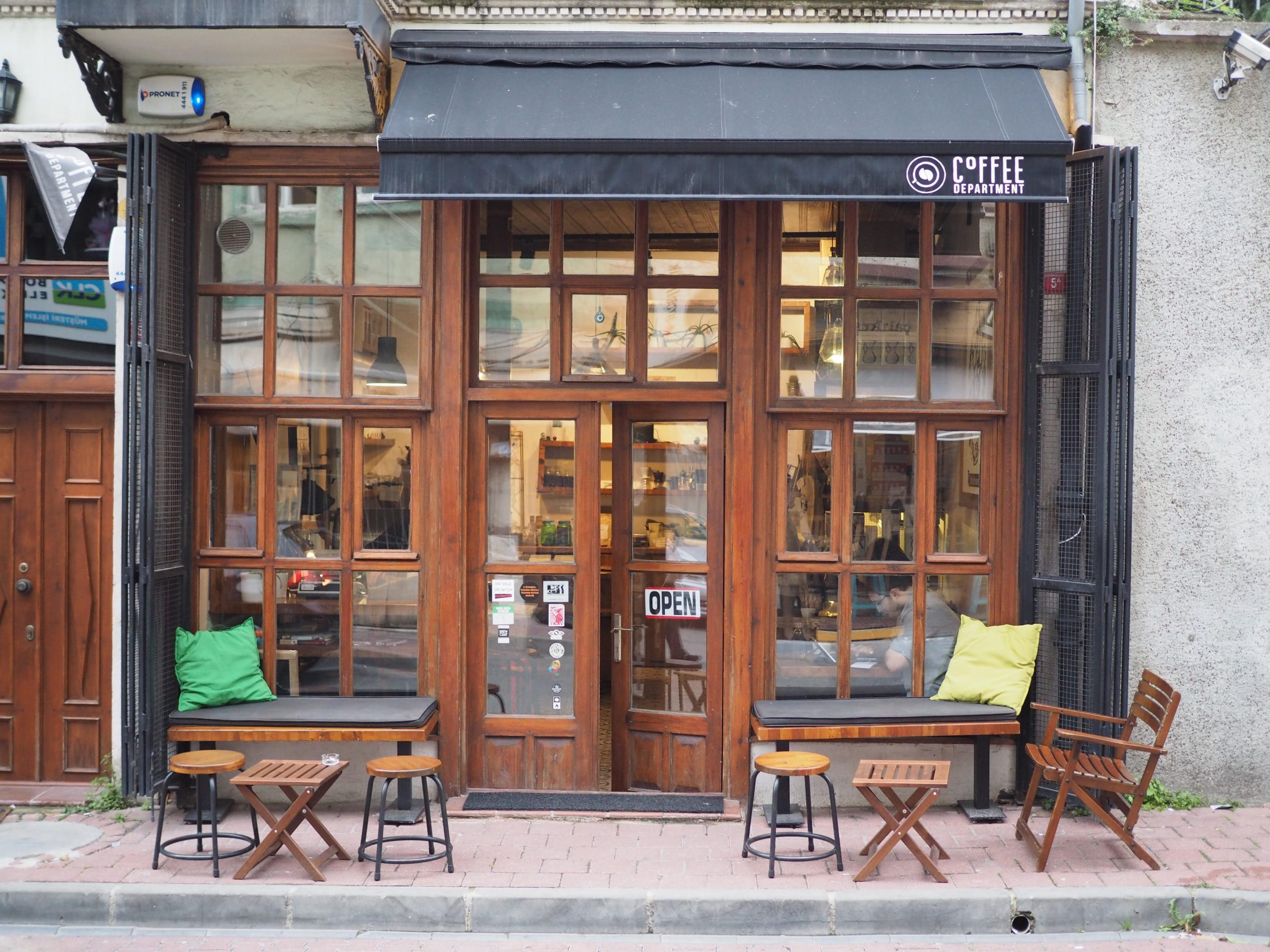 Balat is one of the districts of Istanbul that has recently changed its landscape. If you fall into Balat'a, you can have a delicious coffee in the Coffe Department where you can find very special seeds from different parts of the world. You also have the chance to buy a specially prepared coffee at home, which has a tasteful atmosphere.
---
Coffeetopia – Eminönü (Fatih)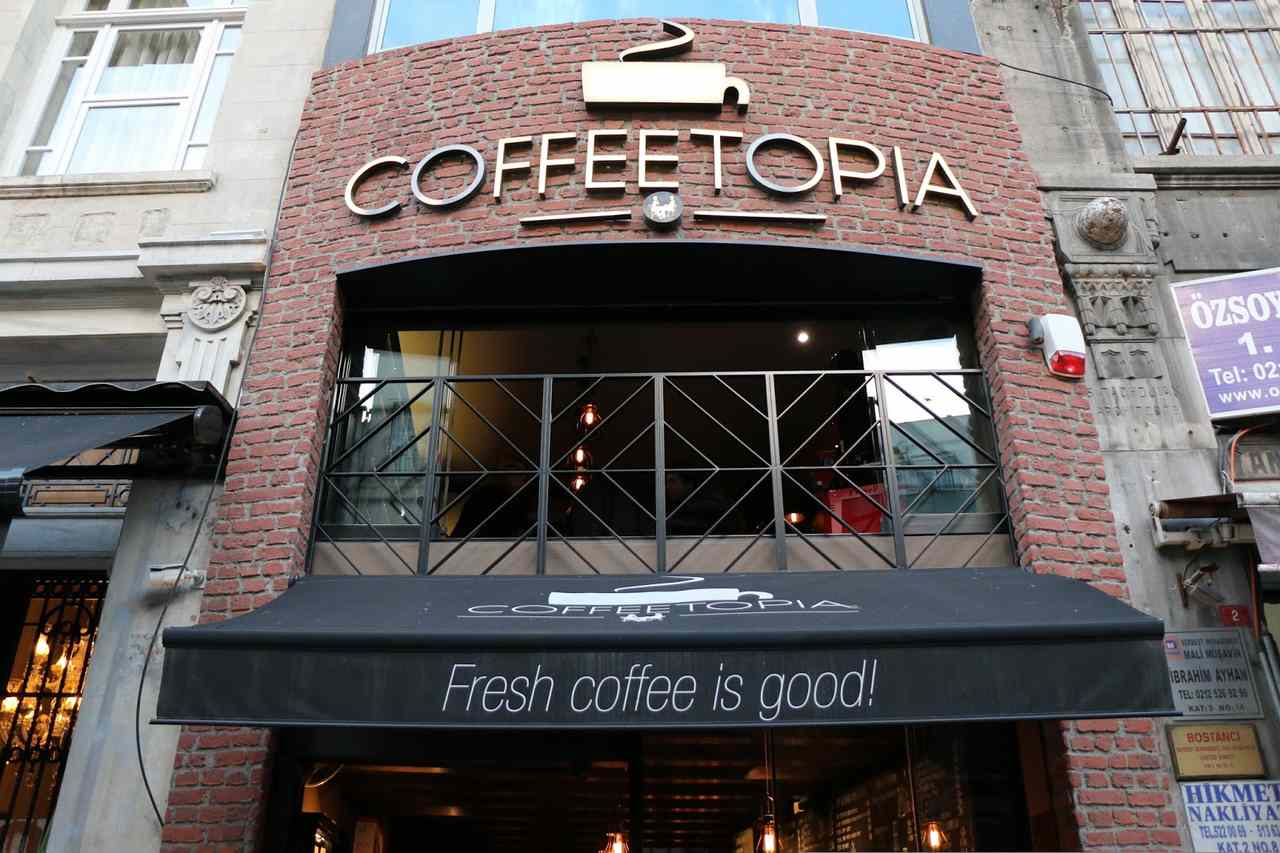 Coffeetopia, which opened a branch in Istanbul Kemerburgaz University in 2013 after Eminönü, has roasted coffee in Istanbul since 2007.
Coffeetopia, founded by Şerif Başaran, who continues to provide barista education in this area with a hearty coffee lover; franchising system continues to grow. Come to the original station of Coffeetopia located in Eminonu, which you will soon see new branches.
---
Santral Coffee House – Sahrayıcedit (Kadikoy)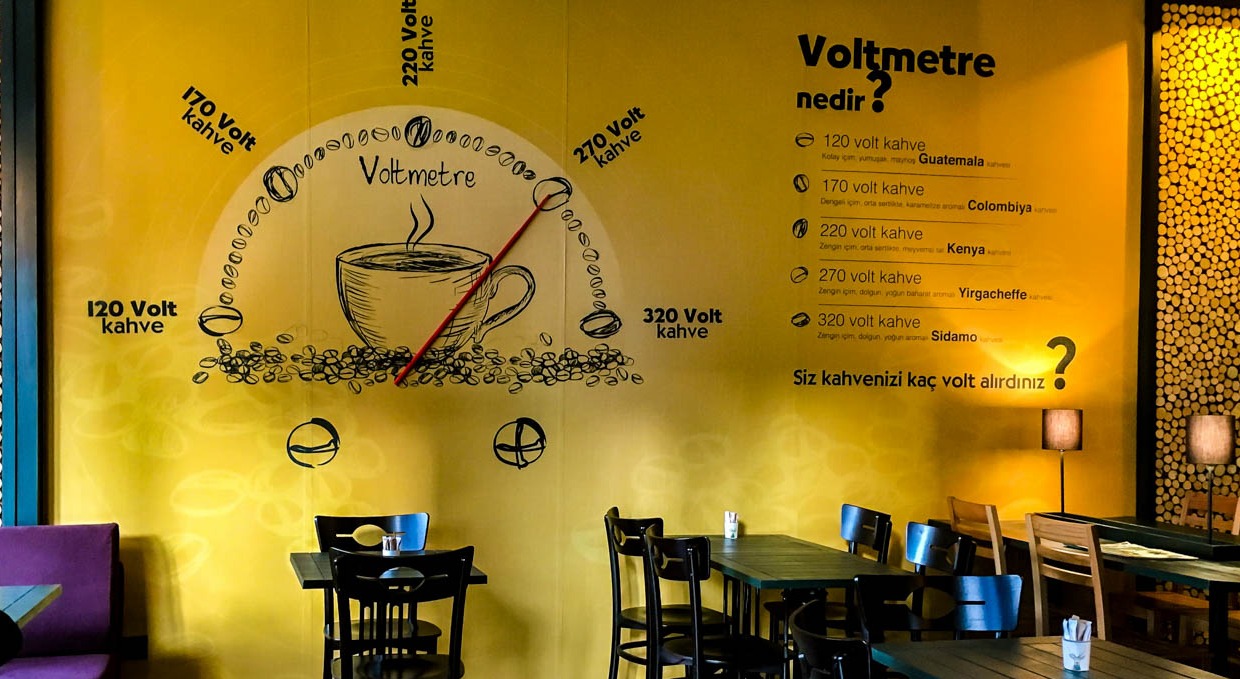 Santral Coffee House opened its first branch in Sahrayıcedit near Istanbul Anatolian side. Şemsettin Günaltay Caddesi, also known as Minibus Caddesi, opened the second branch when it was successful. Santral Coffee House is a lovely and quality space opened by two journalists.