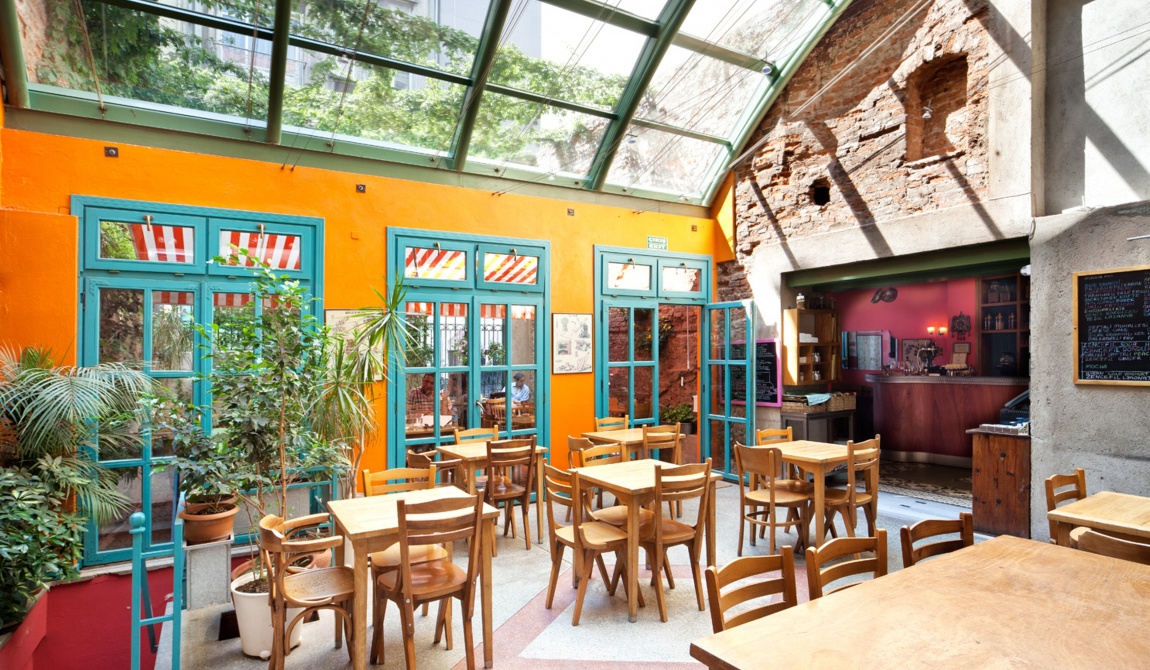 Best Vegetarian Restaurants in Istanbul
By SU Magazin / 2021-09-06

Vegan – vegetarian diet is unfortunately not well known by comparing the other countries over all the World. As you know, vegetarianism means refusing to eat meat for a variety of reasons, and veganism means refusing to eat every animal or by-product that uses animals. If you live in Turkey, of course, vegan or vegetarian to be both psychological and financially quite difficult. However, with the increasing number of vegan and vegetarian restaurants that have attracted attention with their delicious food, everything has become easier. Here are the best vegetarian restaurants for Istanbul residents…
Best Vegetarian Restaurants
Although the list of the best vegetarian restaurants does not go on and on, it is a super increase compared to last year. We have listed Istanbul's Best Vegetarian Restaurants for you to complement this rise.
Bi Nevi Deli – Etiler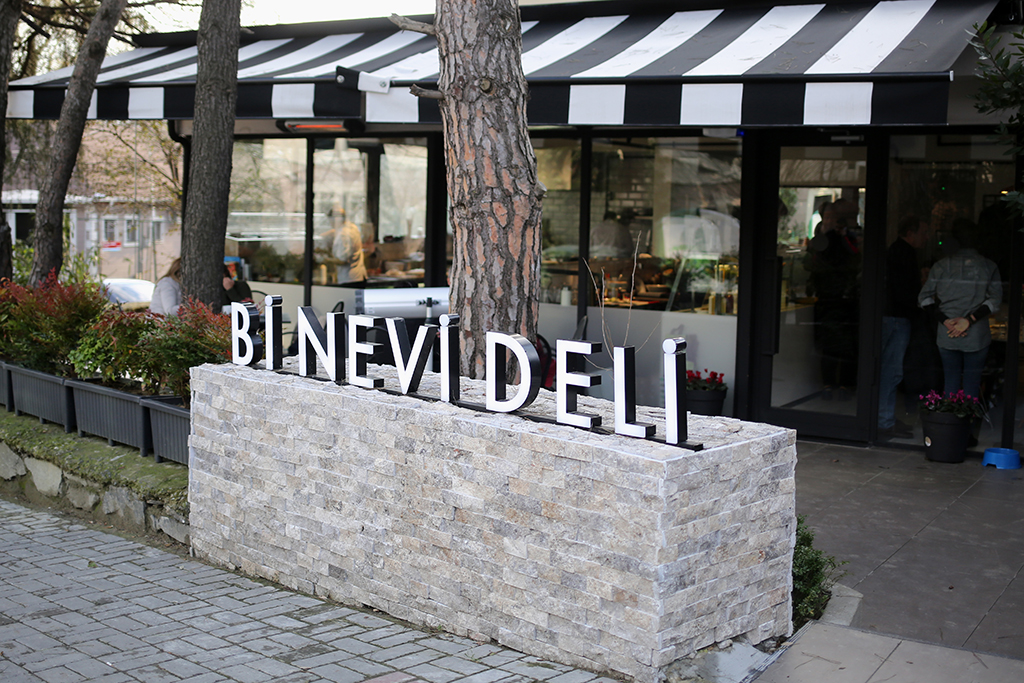 Opened its doors on August 26, 2014, Bi Nevi Deli continues to share their cuisine in Etiler after Karaköy. They offer vegetable-based, unprocessed products, raw nutrition, gluten-free nutrition, paleo diet, vegan and vegetarian nutrition options, as well as kitchens created using whole foods products, where the nutritional values ​​of the ingredients are maintained at the highest level. . Its founders Belkıs Boyacıgiller and Özge Şen are working to offer a rich cuisine as people who combine their dreams to spread vegetable-based nutrition cuisine.
---
Mahatma Cafe – Kadikoy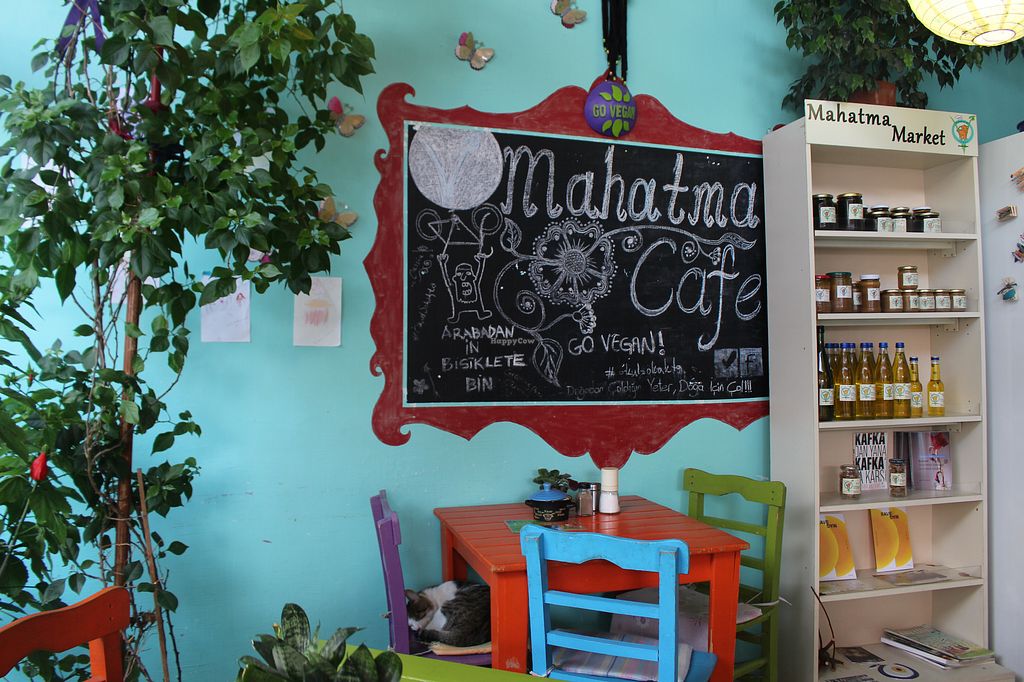 One of the most known and most central vegan restaurants on the Anatolian side is Mahatma Cafe. It is a favorite of Kadıköy with its desserts and olive oil dishes. The restaurant attracts its guests with its colorful chairs and minimal appearance.
---
Govinda – Mecidiyekoy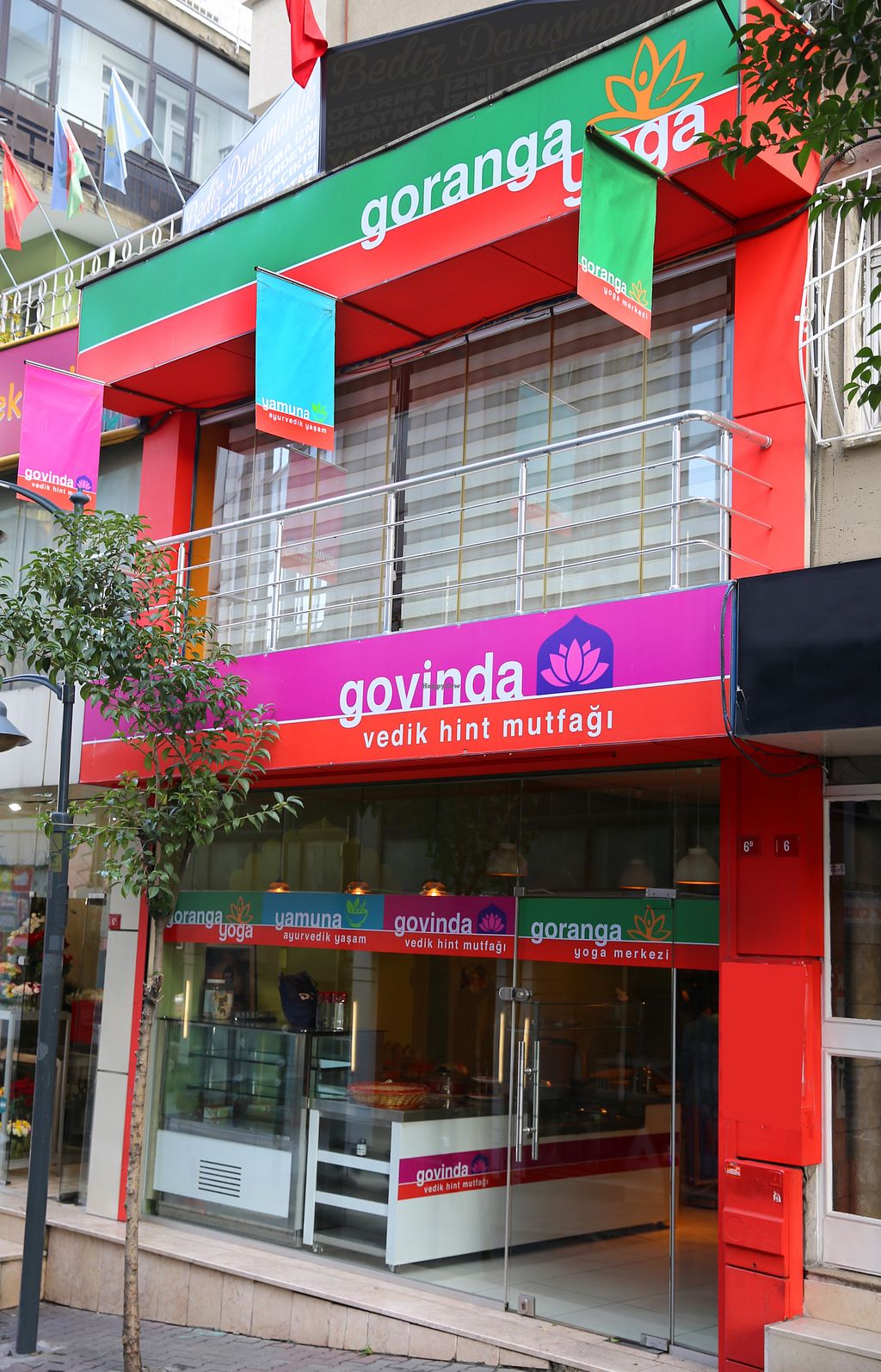 Govinda's vegetarian restaurant and a worldwide chain of cafes known as a single branch in Turkey, Istanbul Gov. serving in Mecidiyeköy. they describe Themselves as "Istanbul in Turkey's first and only pure vegetarian Indian cuisine". Govinda's menu includes different soups that are changed every day, vegetarian and vegan sabjis, indispensable snacks of India, pakora and samosa.