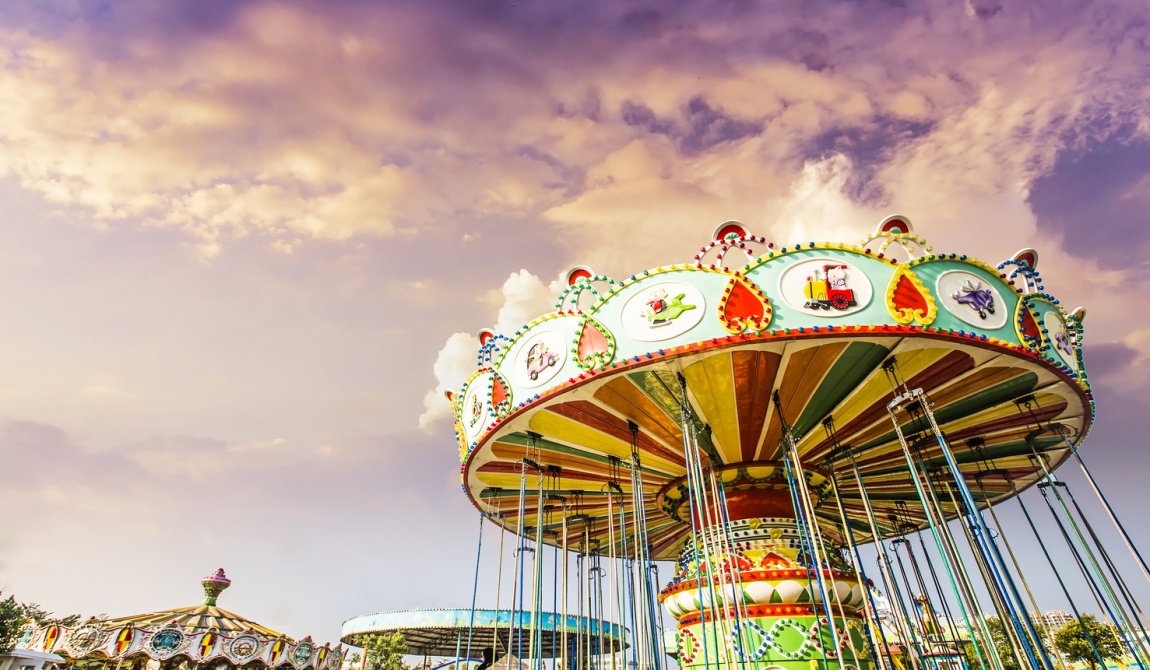 Bostanci Amusement park in Istanbul
By SU Magazin / 2022-03-03

Bostanci Amusement Park, one of the oldest amusement parks in Istanbul, serves more than 30 years in the Bostanci district of Istanbul. It is an ideal place to go to the family every day of the week. You will have a lot of fun with the toys in the Bostanci Amusement Park, which has attract great attention especially during the summer months.

Information about Bostanci Amusement Park
Located in a central location in Istanbul Bostanci, The Park offers a lot of fun times for both children and adults. This beautiful amusement park that renews itself every year is founded by Savaş and Umit Celasun brothers in 1983.It will be enough to tell the family how they have been doing this since the 1940s, to describe the service quality of the amusement park and how it is renovated and improved every year. For example, all the toys in the Bostanci Amusement Park are Italian-made. The most important feature of the park is that it is located in a very central location in the city. It is possible to easily reach the park from many points of Istanbul.
Bostanci Amusement Park: Toys
There are many toys that are not only small but also big in size in this park. Among all the amusing toys are: Horror tunnel, chain, carousel, aircraft, bumper cars, octopus, star fire, G max, gondola, kamikaze, swings and train for children.
Bostancı Amusement Park: How to go?
Bostanci Amusement Park is located in a central location in the Bostanci district of Istanbul.
Minibus – Bus: You can use all the minibuses and buses on Kadıköy – Kartal road if you go to the park by public transportation.
Sea bus: The Bostanci Amusement Park is about a 10 minute walk from the Bostanci Sea Bus Pier.
By car: If you are going to the Bostanci Amusement Park with your private car, please note that there is a paid car park next to the amusement park. You need to be go on the Kadiköy – Kartal route to reach the park it is possible to go by the coast road or via E-5.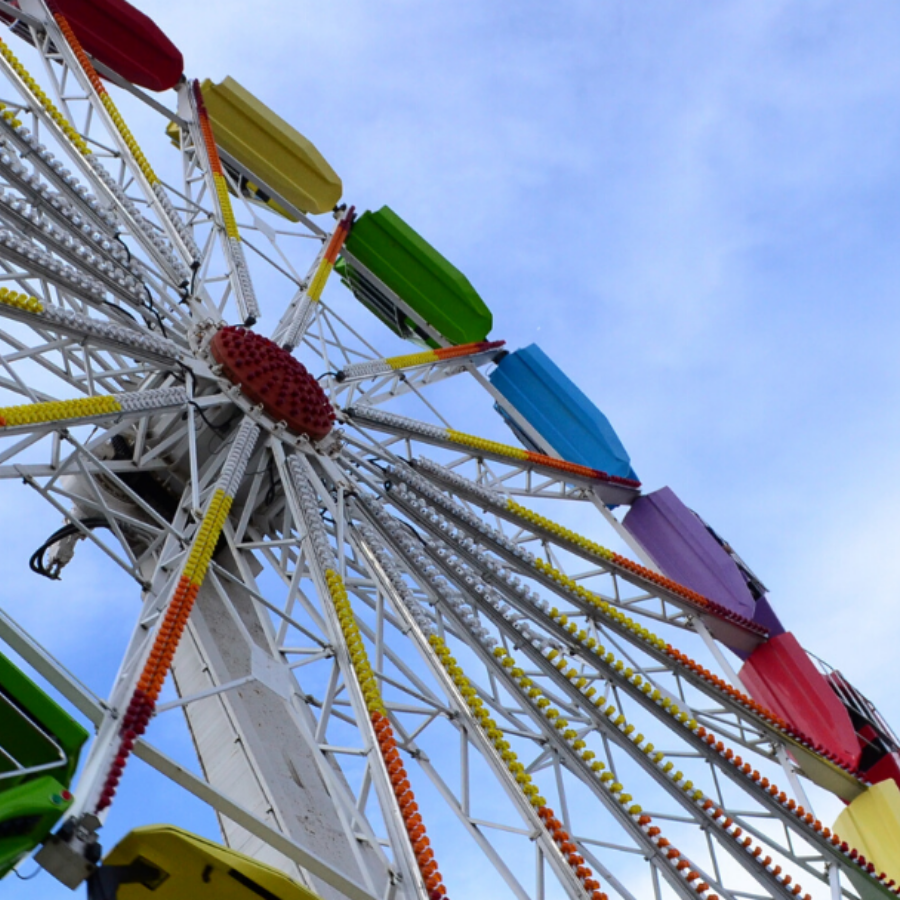 Bostancı Performance Center
Beside the Bostanci Amusement Park, a special event venue was opened in 1992 and since then the place has been called as Bostancı Performance Center. It would not be wrong to say that both places influence each other. Those people who go to the Performance Center definitely go to the Amusement Park too.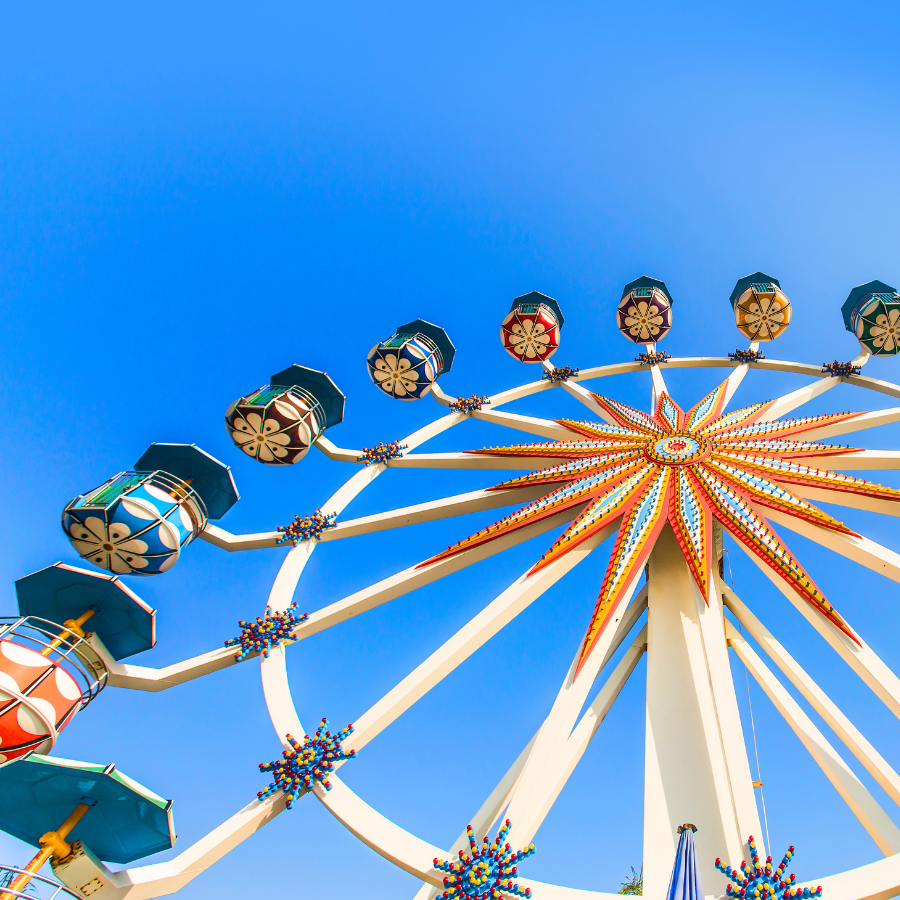 Since its founding, the Bostanci Performance Center has been a venue where many famous and important names have given concerts or played games. You can watch many celebrities' concerts such as Ferhan Şensoy, Emel Sayın, Nilüfer, Funda Arar.
Telephone: 0216 384 72 10
Amusement Parks in Istanbul
It is like a paradise for amusement park lovers. There are many amusement parks where both children and adults can have fun. Among the parks are: Viaport, Moipark, Vialand, Bakırköy or Kavaklı Amusement Park.
Viaport Amusement Park: Covering a wide area just in front of Viaport Shopping Center, Viaport Lunapark is a big entertainment center where both adults and young people show great interest. You can find many funny toys here, such as a collided car, carousel, cute dragon, crazy chair, family coaster, rancer, gondol or robocop.
Moipark: Moipark, considered Europe's largest indoor entertainment park, serves at the Mall of Istanbul. The activities and playgrounds that appeal to all ages covers total of 12 thousand square meters. The first floor is for adults and the second floor is for children.
Vialand Theme Park: Vialand Turkey is the first theme park andhas many gigantic toy in it. For example: Breathtaking trains at speeds exceeding 110 kilometers in 3 seconds, Adventure trains that can reach 30 meters in height at 80 kilometers per hour, or Viking, which you will quickly land with a Viking kayak down to 15 meters
Bakırköy Amusement Park: It is one of the old amusement parks of Istanbul. Although there are not as many toy alternatives as the new ones in, it is an ideal place to have a good time.
Kavaklı Amusement Park: Kavaklı Amusement Park serving in Kücükçekmece is an entertainment center that appeals to visitors from all ages. You can enjoy many toys such as discovery, kamikaze, gondola, helicopter, small carousel, ballerina, convoy in this park.