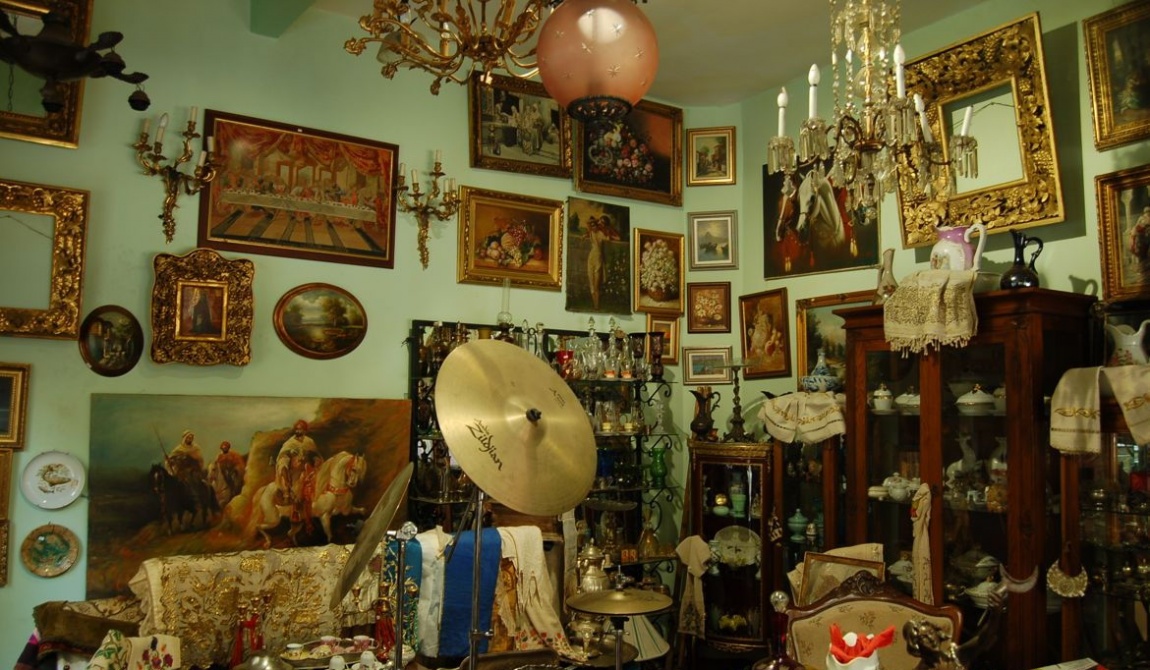 Çukurcuma: Bohemian Side of the Beyoğlu
By SU Magazin / 2021-09-27

Beyoğlu's hollow district Çukurcuma, is one of the most bohemian areas of Istanbul. Çukurcuma, which is famous for its junk dealers and antique shops, started to come out of its shell with bohemian cafes and restaurants lately. Moreover, Çukurcuma is becoming a hot destination with its art galleries too.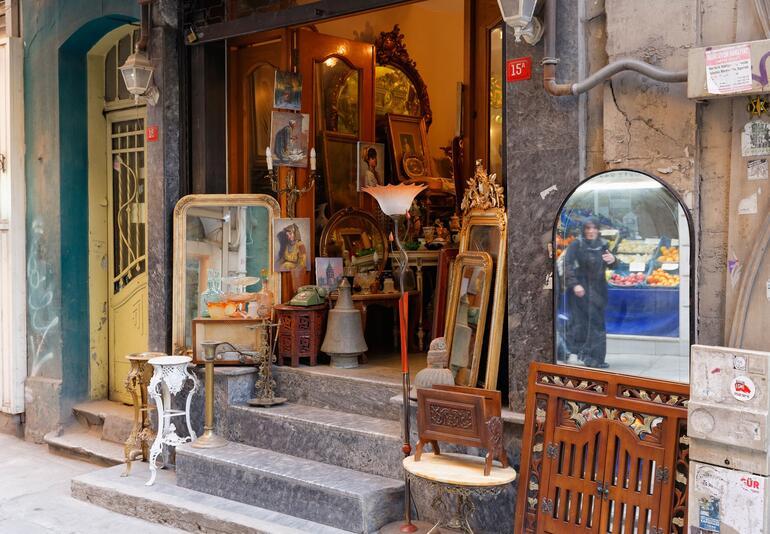 You can reach the district by going down from the French street which is next to the Galatasaray High School.
Even though it has many attractive places, we can say that the main attraction to Çukurcuma can be arising from The Museum of Innocence and The Orhan Kemal Literature Museum.
You should definitely pay a visit to the Orhan Kemal Literature Museum and see the author's Hanımın Çiftliği and Kardeş Payı novels with their first draft. Another attraction point, The Museum of Innocence is actually a book too. It was written by one of the prominent Turkish authors, Orhan Pamuk.
In past, Orhan Pamuk was the manager of the Museum and it was also the first City Museum in Istanbul. Because of Orhan Pamuk, the Museum gets many visitors every year.
And then there is another famous place inside of the Çukurcuma, Cezayir Çıkmazı. This cul-de-sac is a street full of stairs.
You can find lots of delicious beverages and food at Cezayir Çıkmazı's elegant restaurants and cafes. We have prepared this brief guide in order to help you, enjoy your visit and your meal!
Çukurcuma Places
1- Çukurcuma Köftecisi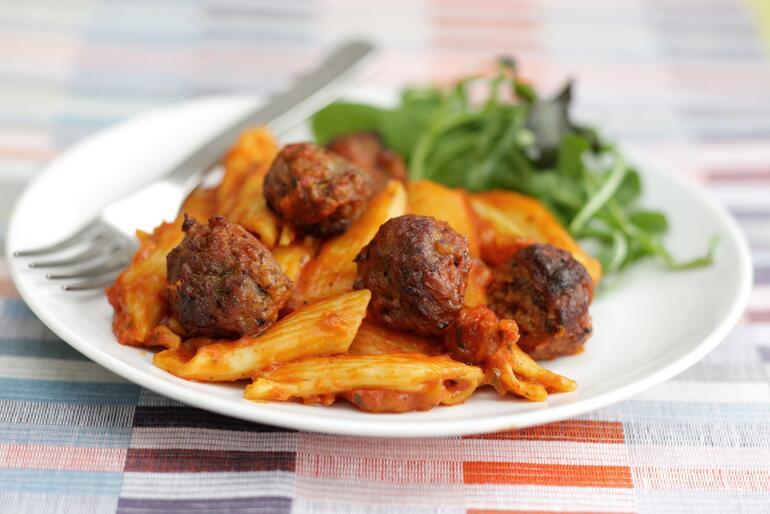 Çukurcuma Köftecisi is one of the best restaurants that make their own meatball with a secret recipe and it also has the cutest decoration ever! The place has its regular famous visitors too and as you can guess it is pretty popular by now. You shouldn't go back to your hotel or home without tasting these delicious meatballs.
---
2- Pizza Vegas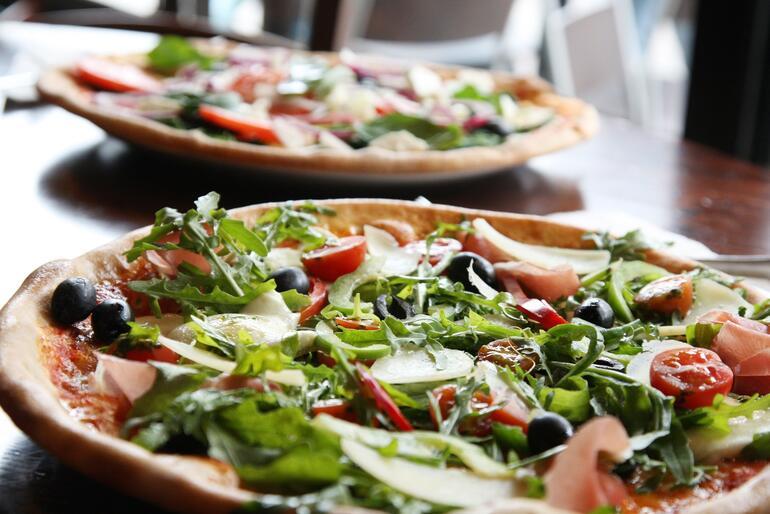 The pizza place of the district, Pizza Vegas, is famous for its slices. Pizza Vegas is a literal pizza palace and you can order a whole pizza instead of a slice too. Vegas is making it to headlines with their jalapeno pizza and the prices are fairly cheap for a place like that.
---
3- Cafe Cuma
Cafe Cuma is one of the most bohemian places of the districts itself. From the cats lingering inside of the garden to the unusual decoration, it will make you goosebump. Not just the districts but as one of the cities best breakfast place, Cafe Cuma has everything homemade and freshly bought. You can find traditional tastes like Kars Gruyere or eggs with prosciutto. It is also famous for its salads too.
---
4- No: 7 Coffee House
One of the best coffee houses in the district, No: 7 isn't just about coffee. The cafe is also serving specially brewed teas and you should definitely try their homemade cakes too. Portuguese desert Belem and cake with almonds are one of the must eat things at Çukurcuma!