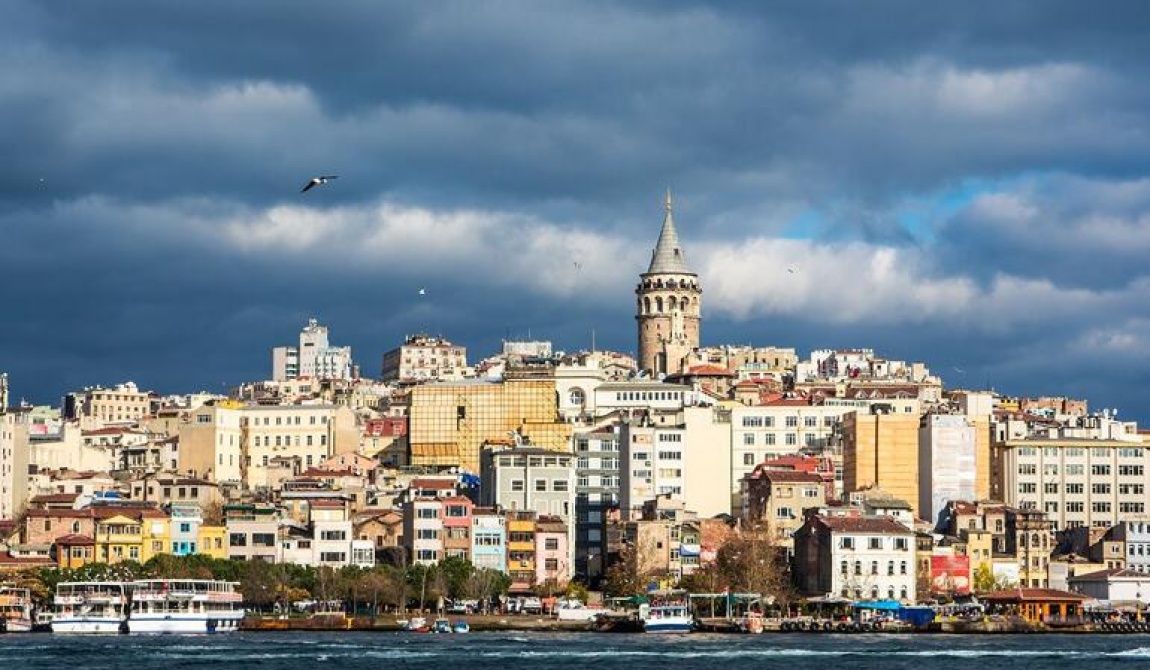 Galata: Where the Every Street Leads to the Istiklal!
By SU Magazin / 2021-09-06

Galata, with fame going beyond Istanbul, even Turkey, has many fascinating shops, galleries, cinemas, theatres, and historical structures. Being one of the most authentic areas of the city, was one of the commercial harbors during the Ottoman Empire era. Pera, which was the name given to the Galata by Byzantines, has many destroyed but rebuilt historical structures. Istanbul's one of the most relaxed and elegant counties, Galata takes its name from the famous Galata Tower. The Galata tower was built by the Genoese and then restored by both the Ottomans and the Byzantines. You can watch all the Istanbul with a 360-degree point of view and I am pretty sure it will amaze you by the last drop of your soul.
Galata Guide
Nikol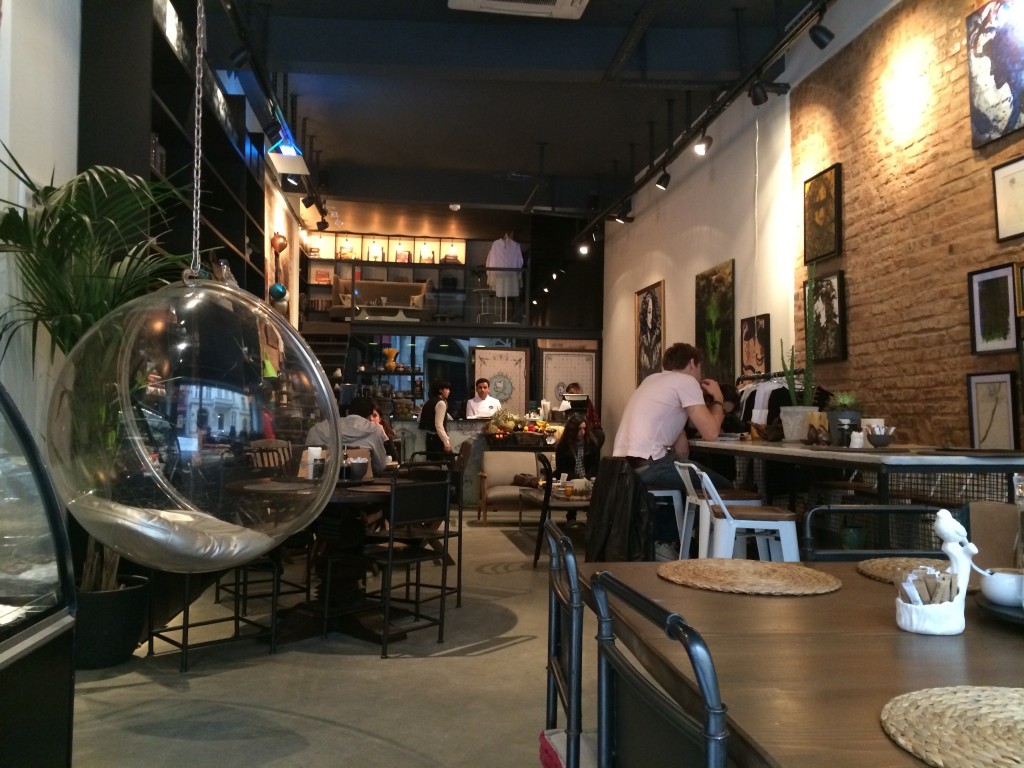 Nikol, which is on one of the most prominent avenues in the county, Serdar-ı Ekrem Avenue, is luring you with its ambiance. The place has the comfort of a design workshop, creating a deadly trio with art, fashion, and food. You can see many talented artist's works and illustrations on Nikol's walls. Another aspect that makes it special is nearly everything in the shop is up for a sale, including the glass you are drinking water with.
---
Aheste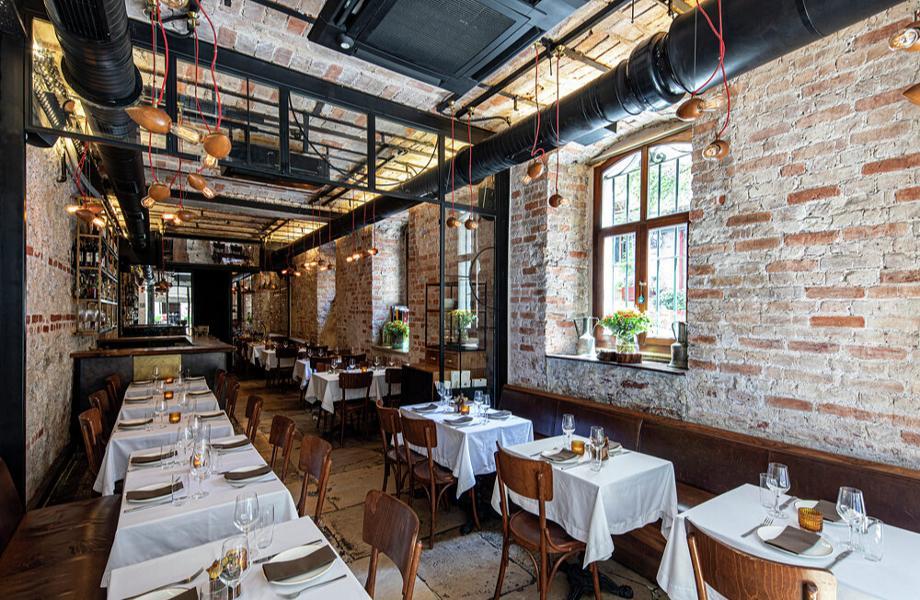 This cafe is also on the Serdar-I Ekrem Caddesi and it is inside of the Doğan Apartment which has a magnificent architectural design. Aheste is actually both traditional and a global cafe with their tastes from Greek, Ottoman, Cherkes, Arabic cuisines. If you happen to pass by, you should be careful to make it in the morning because it has one of the mouth-watering breakfasts in there.
---
Le Fumoir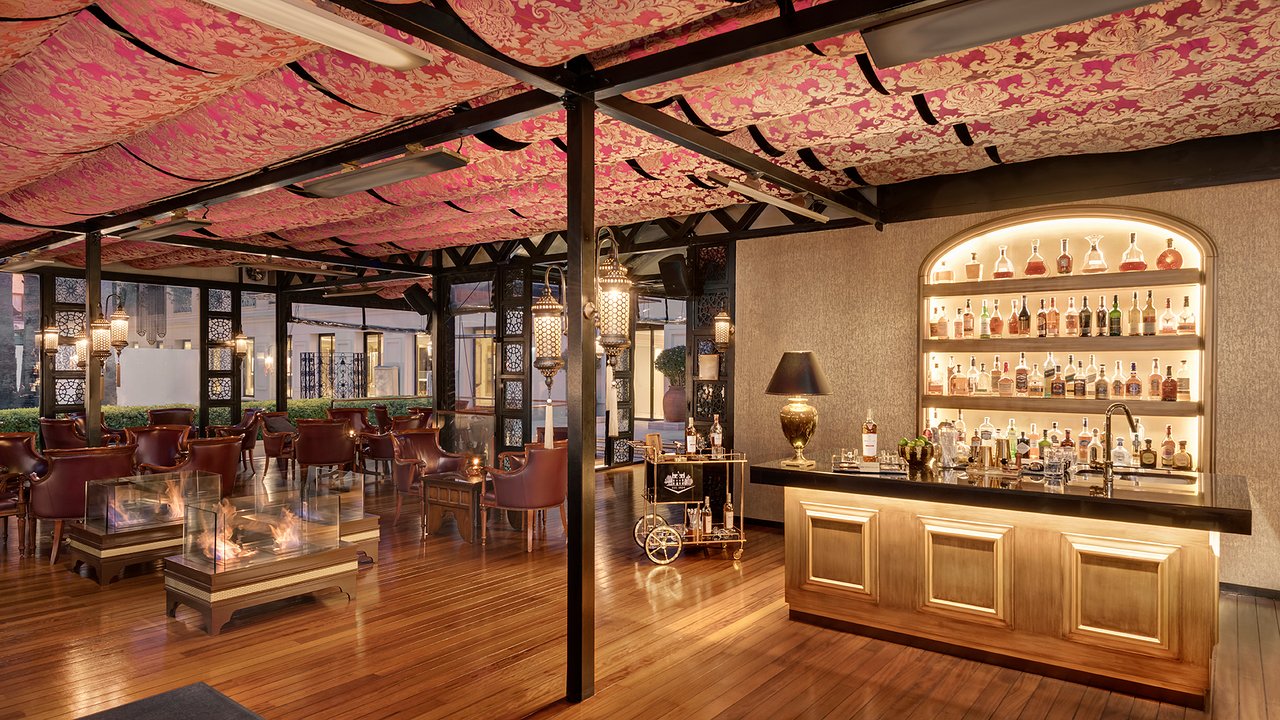 It is located on the terrace floor of Georges Hotel which is also located on the Serdar-I Ekrem Avenue. With a view full of the historical peninsula, it is more than just a restaurant or a cafe. As you can guess from the name, Le Fumoir has very special dishes from the elite French cuisine and I suggest you should start with a cheese platter. The restaurant which has a minimal design has many alternative options for lunch and dinner.