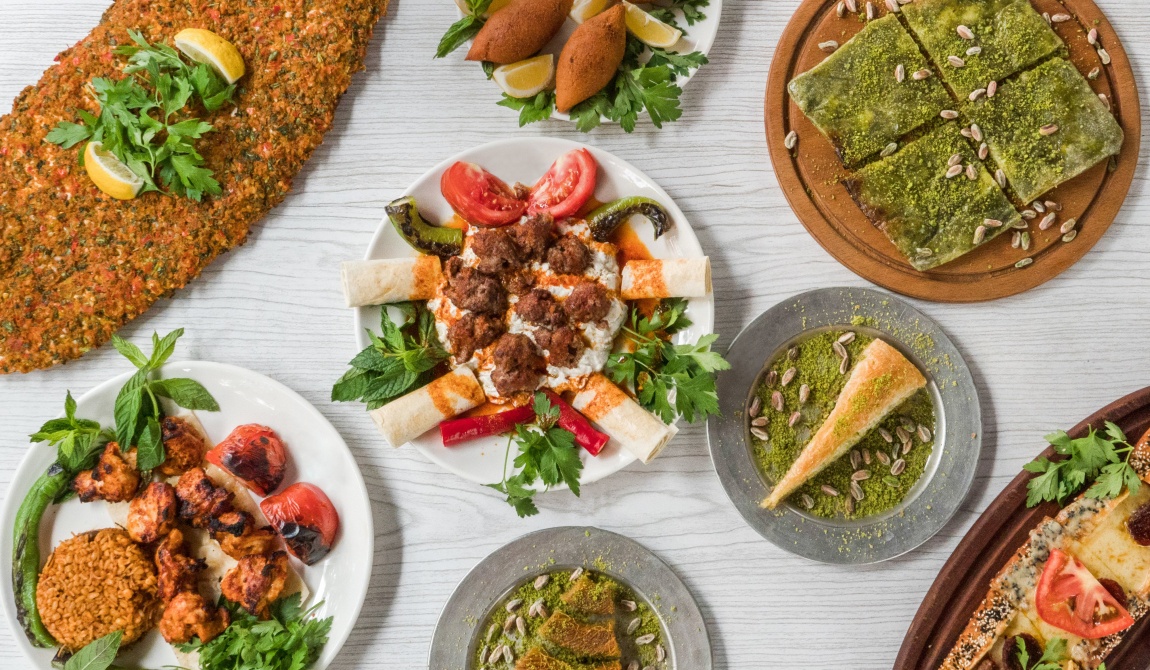 Gaziantep: A Gastronomy Feast
By SU Magazin / 2022-11-16

Gaziantep is well-known for its long gastronomic history which has been at the core of its cultural identity for thousands of years. This cuisine has been enriched by the blending of various traditions and civilizations over the ages. Nearly 250 different dishes are in this rich cuisine. Gaziantep's gastronomic success and importance were recognized by UNESCO in 2015 and included in the "Creative Cities Network" in the gastronomy field. And these widely popular delicious dishes are just a few of the Gaziantep's countless treasures.
1- Beyran Soup
Beyran soup, which is frequently made in the Southeastern Anatolia Region, has a very important place in Gaziantep as well. Beyran is made from sheep's cheek and neck meat, and also includes rice, garlic, butter, pepper sauce, black pepper, and chili flakes. It is a must-try hearty soup.
2- Yuvalama Soup
Yuvalama Soup reflects the culinary heritage of different civilizations. This delicious soup, which is prepared with lamb and beef, is traditionally made during the Ramadan Feast and other festivities. The ingredients are chickpeas, rice, yogurt, mint, lamb meat, ground beef, and butter. A hearty but not heavy soup due to the textures of the yogurt and mint. Yuvalama Soup is perfect for warming up cold winter nights.
3- Alinazik Kebab
Ali Nazik is a dish that has survived from the times of the Ottoman Empire. It is one of the most consumed kebabs among Gaziantep's rich kebab varieties. Alinazik is prepared with minced meat, onion, pepper, butter, oil, tomato paste, salt, black pepper, thyme, red pepper flakes, yogurt, garlic, eggplant, lemon juice, capita pepper, and parsley.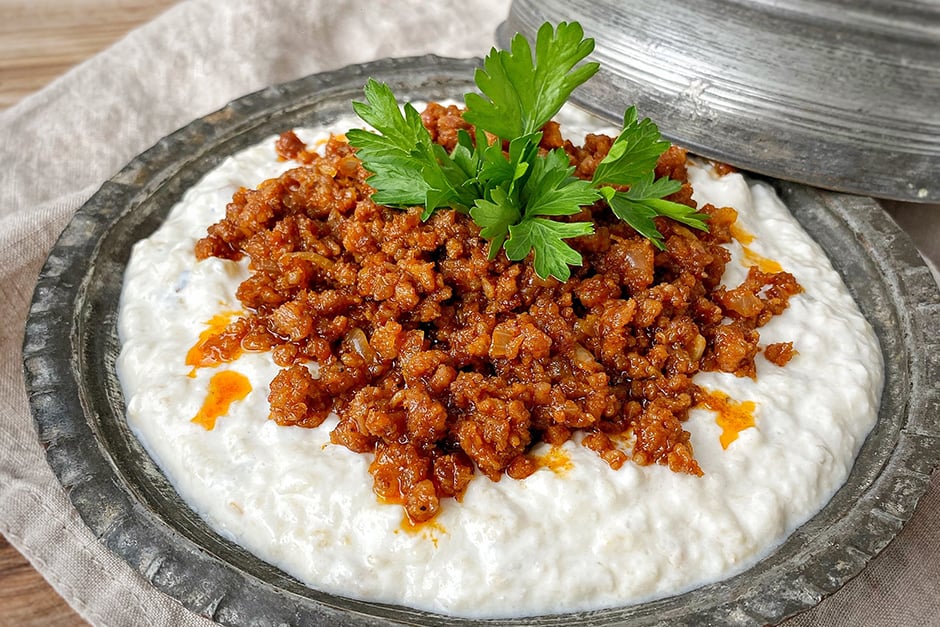 4- Chickpeas Wrap
It is among the most famous dishes of Gaziantep. You should definitely try the chickpea wrap that is served in a unique way when you come to Gaziantep. Chickpea wrap has a lot in it; chickpeas, broth, red pepper, butter, sweet ground pepper, red pepper flakes, lemon juice, parsley, salt, lavash, and sumac. Originally chickpea wrap is a small-town dish but now it is very common street food in Gaziantep.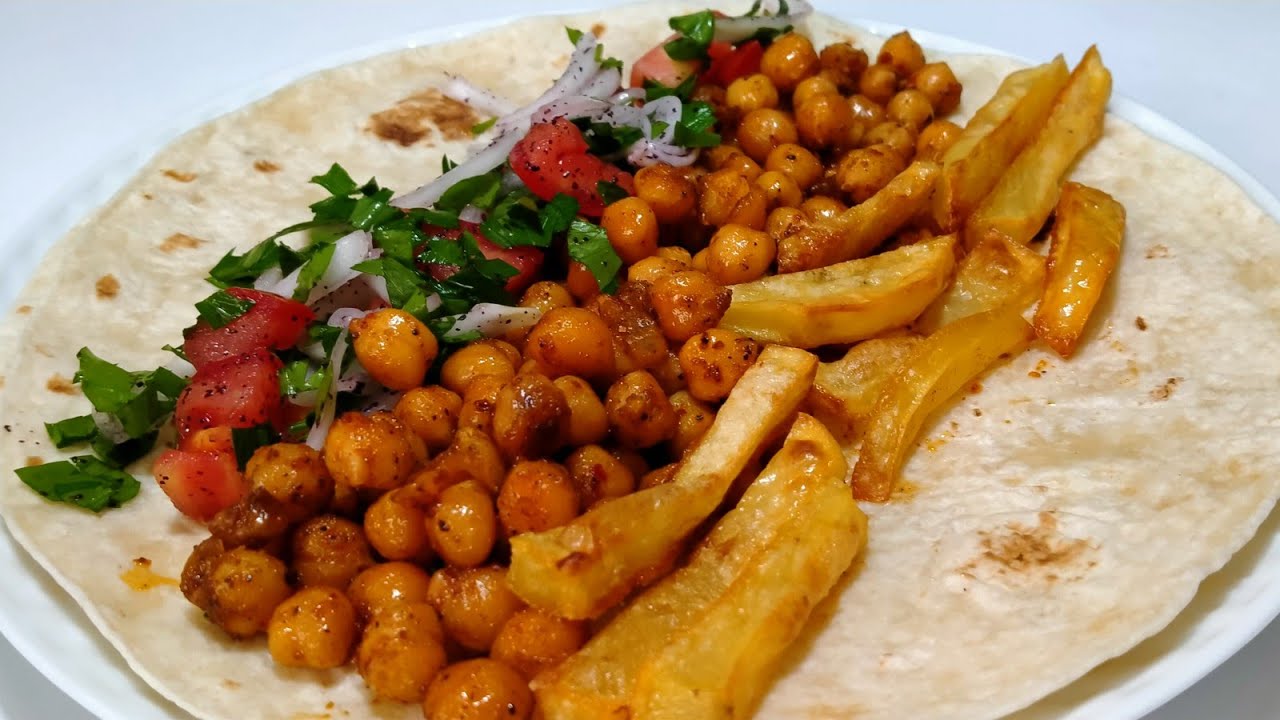 5- Katmer
Katmer is a pastry obtained by rolling out the dough to a thickness of about 2 mm, placing pistachios between it, folding it 4-5 times, and later it is baked. It is without a doubt, a dessert you should not skip on your Turkey visit. Katmer's texture is rich, indulgent, juicy, and flaky. Katmer with lots of pistachios is not something you can resist.
6- Baklava
Baklava is one of the important tastes of Turkish cuisine. and the best version of Baklava is made in Gaziantep. The reason for it is the Gaziantep pistachio that is used in it. Baklava is a delicacy that you must try in Gaziantep, in many varieties and in many types.