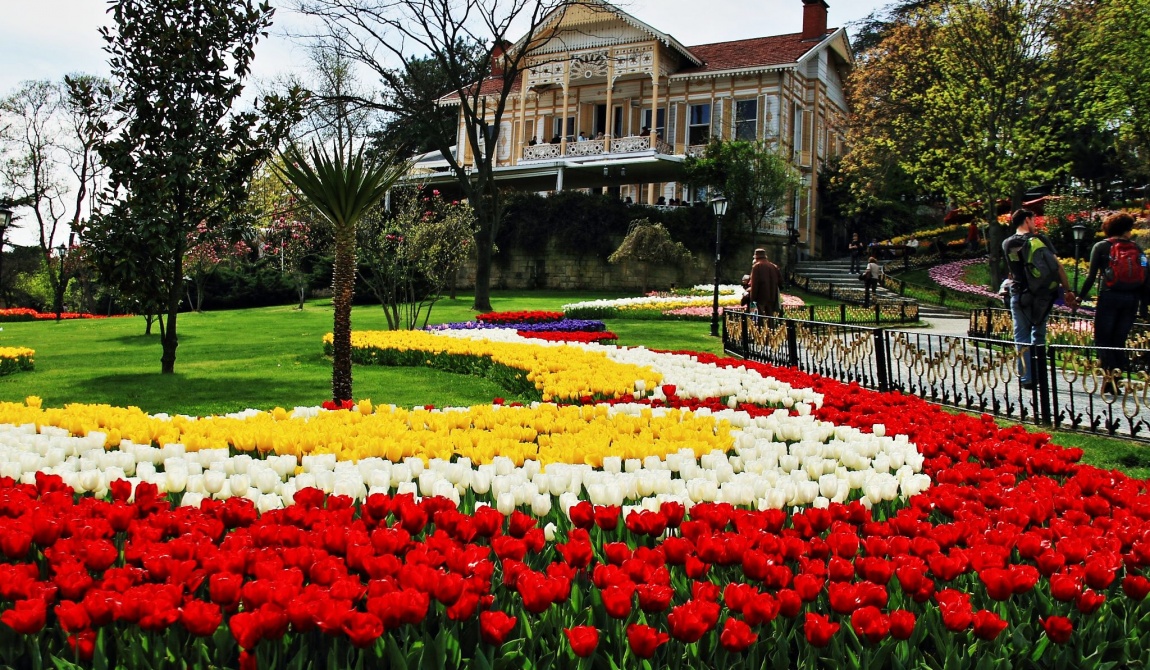 Istanbul Tulip Festival at Emirgan Park
By SU Magazin / 2022-04-12

If you have come to Istanbul and want to visit the most beautiful city in the world with your family, one of the places you should definitely visit is the Emirgan Korusu.

During April, you can spot these glorious spring flowers everywhere in Istanbul. But for a real tulip treat and the International Istanbul Tulip Festival, you have to head to Emirgan Park. It is one of the largest public parks in Istanbul and has several tulip gardens. Emirgan Park is located by the Bosphorus in Sariyer, which is a little bit past the second Bosphorus Bridge.

Bringing the joy of spring to Istanbul, tulips take Istanbulites on a colorful journey all over the city. Especially the tulips planted in Sultanahmet Square and Emirgan Grove are flooded with visitors from many parts of Turkey. These tulips, which adorn the Emirgan Grove from 1 to 30 April every year, are definitely worth seeing. Shapes made from tulips transform Emirgan Park into a flower paradise.

Teams of gardeners will have planted millions of tulips citywide, throughout parks and public spaces. During the festival you'll find them in full bloom, inviting you to wander. The park authorities will put on performances, concerts, and exhibitions to accompany them.
EMİRGAN KORUSU PAVILIONS
There are 3 pavilions in the woods. These mansions take their names from their colors.
Yellow Pavilion
Built-in birdhouse style, the pavilion has the finest details in the art of ornamentation. Among these pavilions are the Yellow Pavilion which is the most foreground with its view.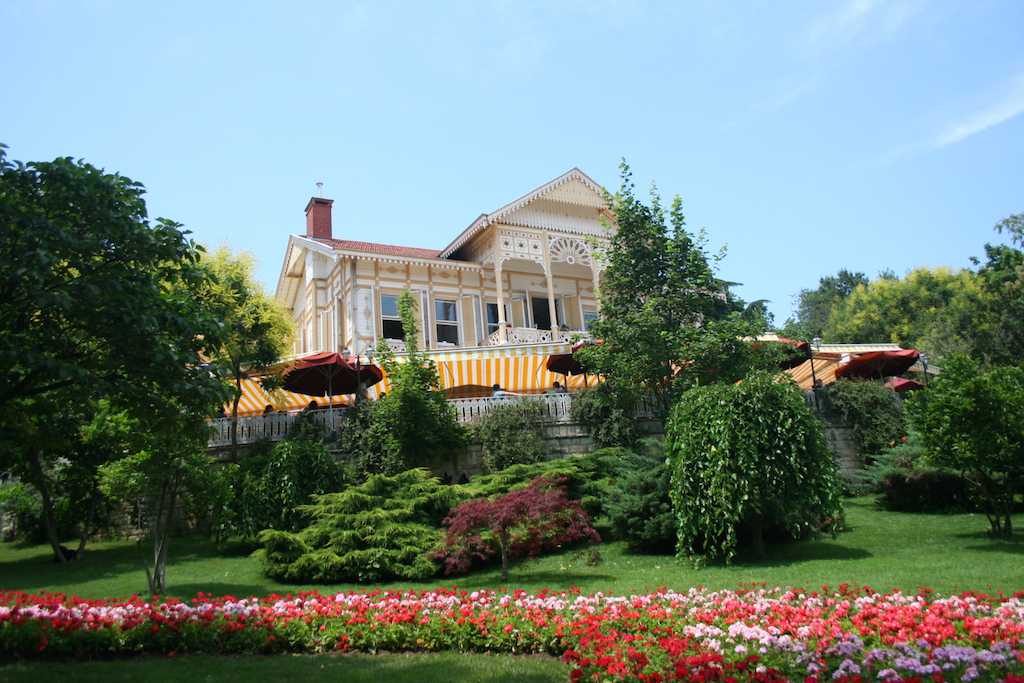 Pink Pavilion
This pavilion, which looks like a typical Ottoman house, has been used as a pilgrimage place for a long time.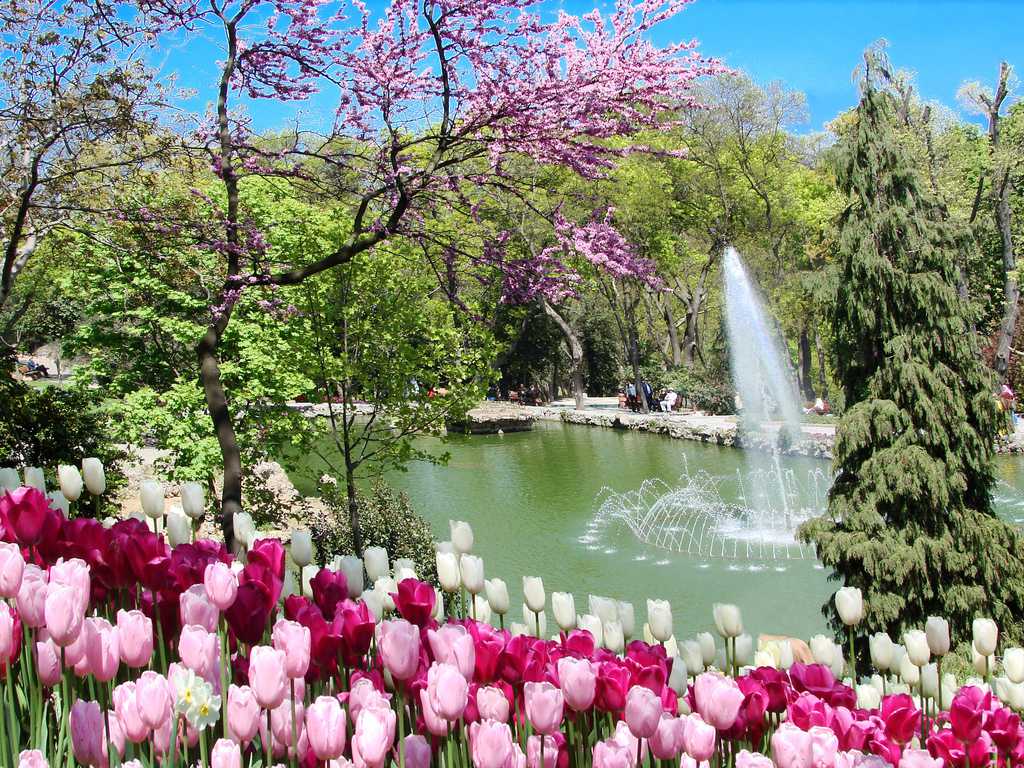 White Pavilion
The most special, beautiful botanical arrangement and plant variety in the Emirgan Tree. Especially in the spring months, the colorful lilies and the trees take on a very special atmosphere.