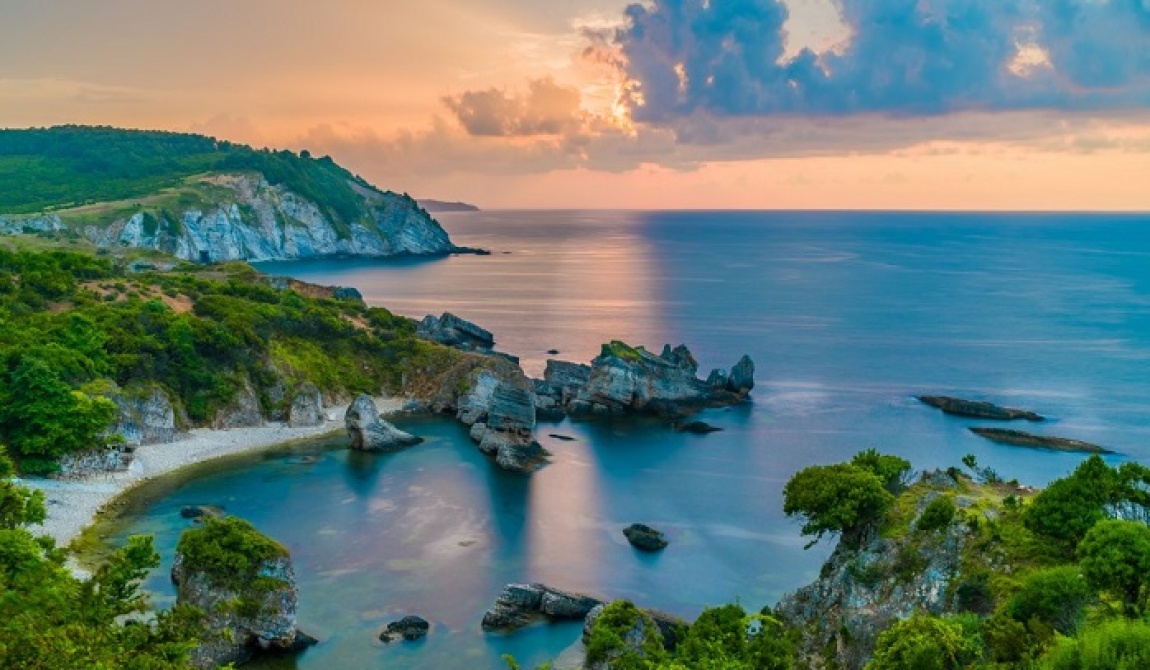 Places to Travel in Istanbul at Weekend
By SU Magazin / 2021-11-03

You should enjoy the weekends when the weather is going well. Since rain and mud, even snow frees Istanbul, you can take a tour of the Islands or Agva getaway. We compiled a list of places to travel to Istanbul at weekend.

For those who think of where to go this weekend, we have compiled the most peaceful places in Istanbul. First, let's start with the sights on the European side…

Places to Visit in Istanbul European side at the Weekend
Rumeli Lighthouse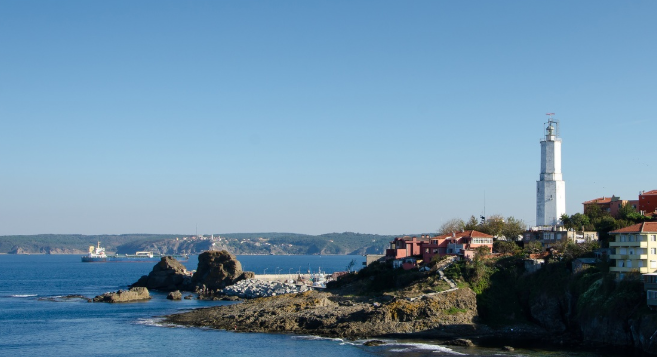 There is no need to shorten the Anatolian side, the other wife of the lighthouse is located in Rumelia. You can also enjoy fish restaurants at Rumeli Lighthouse and take a walk along the long beach with beaches. Don't miss the Mussel Bazaar.
---
Kiyikoy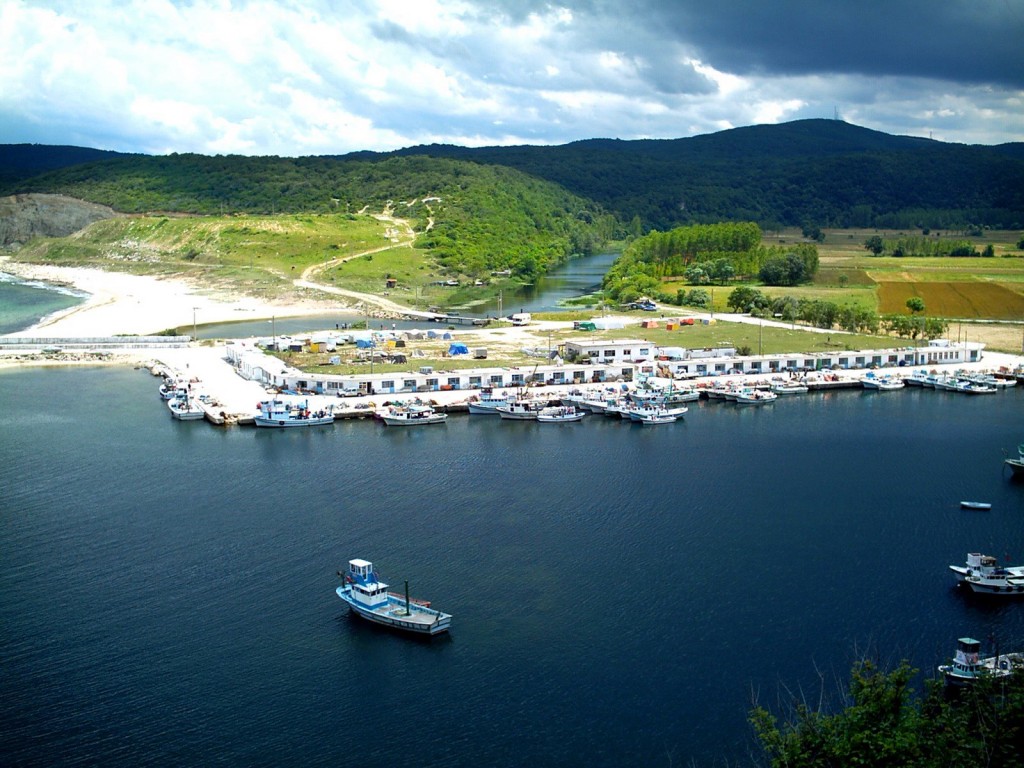 This is one of the villages of Kırklareli, 2 hours away from Istanbul. Surrounded by Byzantine ruins, Kiyiköy; Aya Nikola Monastery is home to many places to explore with its fishing shelters, harbor and historic caves. If you go individually, it may be convenient to stay for a few nights, as it is not very soon.
---
Belgrade Forest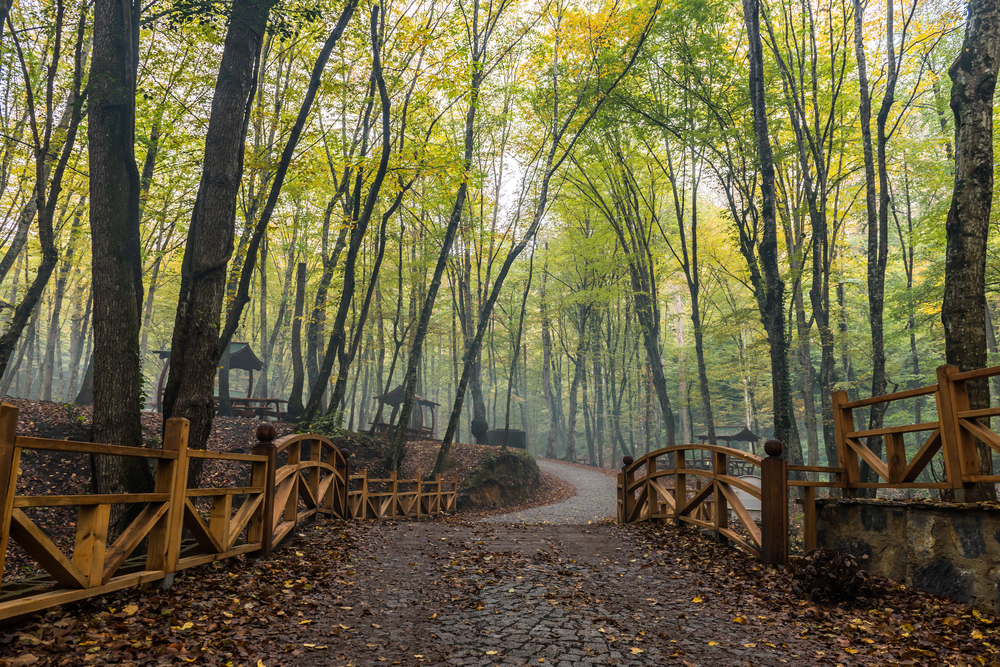 If you say 'I'm already fed up with restaurants', you can enjoy walking and silence on the 6 km track of the Belgrade Forests and lay your own picnic basket on the lawn. Belgrade Forests are divided into different recreation areas as it is a huge area of ​​5400 hectares.
For example, one of the two areas which is a football field and is closer to Sarıyer is Falih Rıfkı Atay and the other is Mehmet Akif Ersoy Recreation Area. The areas that provide a more ideal environment for families with playgrounds are Major Fountain or Bentler Recreation Area. Since there is a running track at the Irmak Recreatio
Places to Travel in Istanbul Anatolian side at the Weekend
Agva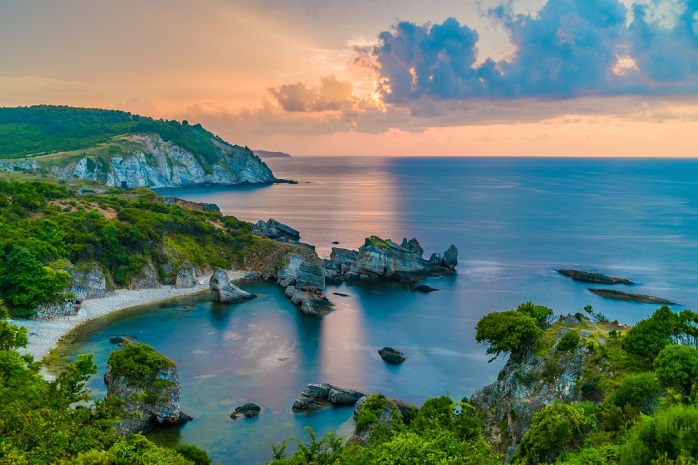 In recent years, it is not possible to find space in boutique hotels in Agva, especially at weekends. Vacationers are not unfair, to get away from the city tiny hotels built into the forest, are quite preferred. Agva, which means village established between two streams ede in Latin, is really located next to the Göksu and Yeşilçay streams. It has a long sandy beach. Kilimli, İmrenli, Kabakoz beaches are as famous as the natural beauty of Agva, but swimming on the Black Sea coast may not be easy.
It is possible to sunbathe on sun loungers in the heat and warm up in the campfire in the cold. The idea of ​​starting the day with a breakfast spread by the river is very attractive! Agva comes to mind first when it comes to holiday destinations close to Istanbul…
Do not return from Agva until you visit Halıcılı Village and Saklı Göl, where there are historical ruins such as castles and mills. Of course, before you get enough of the village breakfast!
---
Polonezkoy
One of the best places to have a Saturday morning breakfast or a family and friends meeting on Sunday afternoon. If you are planning a brunch or lunch in Polonezköy, Stella Dohoda can be one of the places that will meet your expectations at maximum level.
There is everything here. For those who want to play, the large football field in the forest, and those who want to read or sunbathe can enjoy the surrounding hammocks. It is also possible to follow the hiking path descending into the forest and do a little trekking. For more information, please see my article about Stella.
---
Sile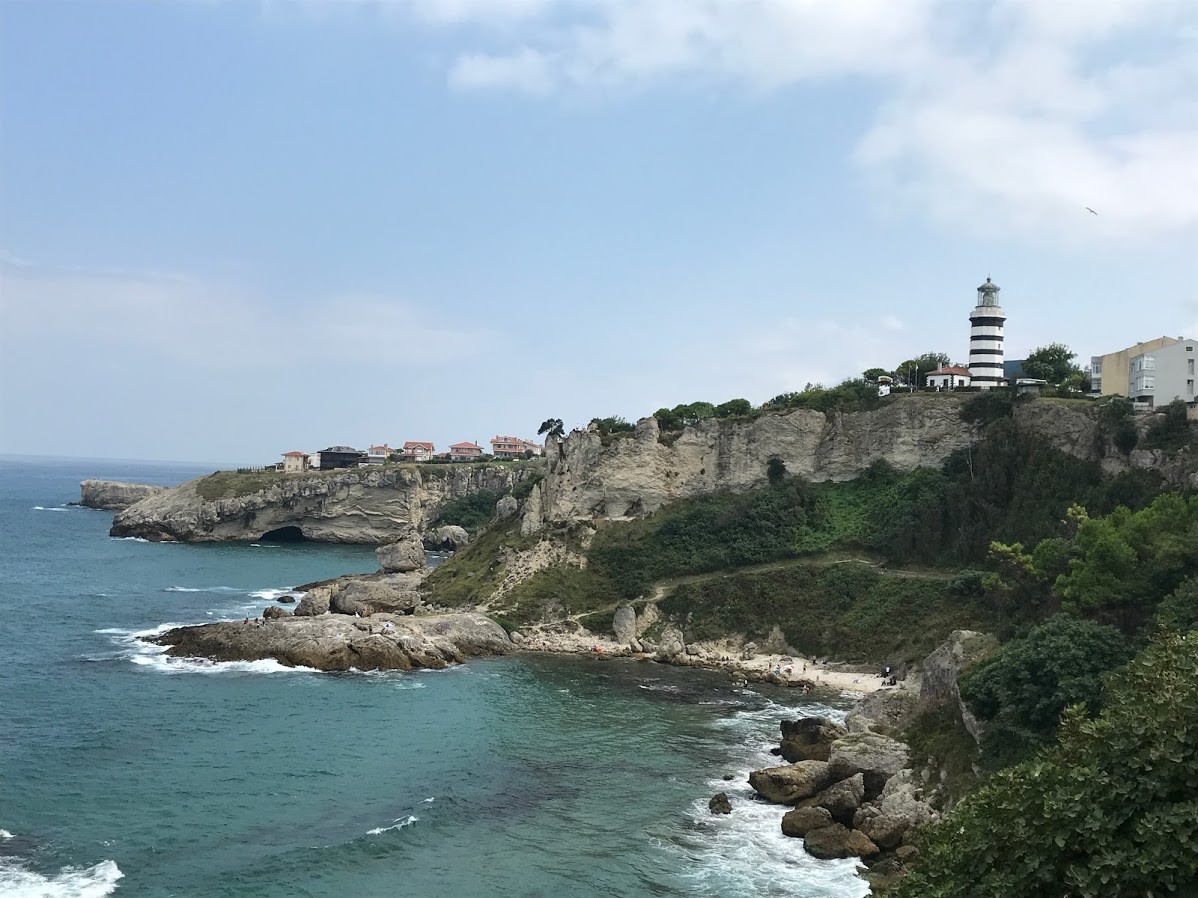 This is one of the most beautiful places to visit before summer, even spring literally arrives. It might be a good weekend plan to come and hang out on the beach and get enough of the seafood before it is packed. You can also visit the Ottoman Baths, Yesilvadi and Sile Houses to blend your weekend trip with history.
---
Anatolian Lighthouse
Of course, fish is eaten in the fishing town. Not only on the shore of Anadolu Kavağı, but there are also magnificent fish restaurants all around. After dinner, you have to go around the village and find that lighthouse. Yoros Castle built by the Genoese in 1190 should not be missing from your route. Yoros is the most beautiful place to have a nice breakfast and look at the view from the hill.
---
Riva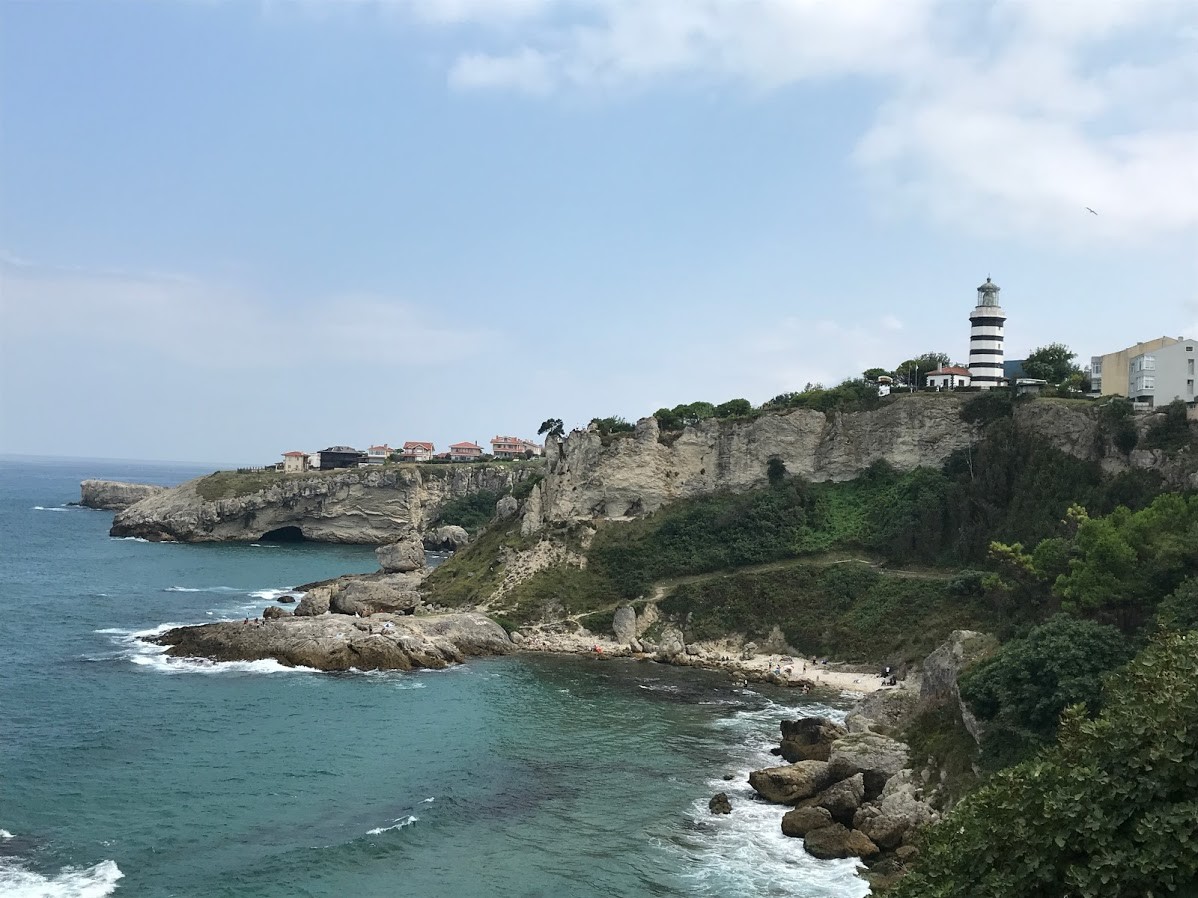 One of the closest stressful destinations to Istanbul is Riva, the seaside town of Beykoz. It is ideal for picnicking, boating or hiking. Besides its natural beauties, there is also a history for the enthusiasts. Do not return until you discover Riva Castle, which remains from Byzantium.