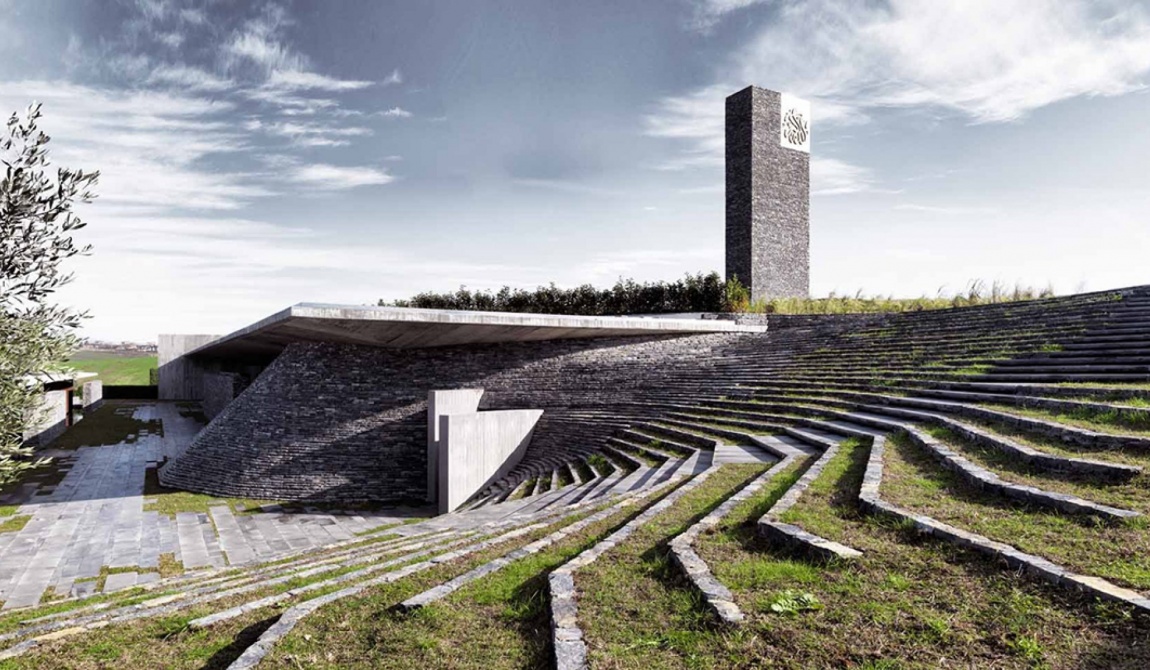 Remarkable Modern Mosques Of Turkey
By SU Magazin / 2022-11-25

The role of fascinating centuries-old mosques in Turkey's silhouette cannot be denied. History, culture, architecture, and their mesmerizing beauty attract millions of both domestic and foreign tourists every year. Fatih Mosque, Blue Mosque (Sultanahmet Mosque), Suleymaniye Mosque, Ortakoy Mosque, Selimiye Mosque, Grand Mosque of Bursa, The New Mosque, Pertevniyal Valide Sultan Mosque, and many many more...

We are familiar with ‌these ‌structures' ‌historic, extremely ‌impressive‌, and almost impeccable examples. This time we are going to examine the new examples of mosques that have come to life with a modern and innovative perspective. These are the best examples of modern mosque architecture in Turkey.
Sancaklar Mosque - Istanbul Buyukcekmece
Sancaklar Mosque is designed by the architect Emre Arolat, and is also known as the "Underground Mosque". The mosque feels like being underground due to its sloping land. This achieves the effect of leaving the outer world behind and integrating with the earth as one goes down the stairs.
The building received the 2015 Religious Building of the Year Award from ArchDaily. In the 2018 BBC series Civilisations, classicist Mary Beard described it as "one of the most striking religious creations of modern times" and "one of the most startling mosques in the world" It is one of the leading structures of modern Turkish architecture.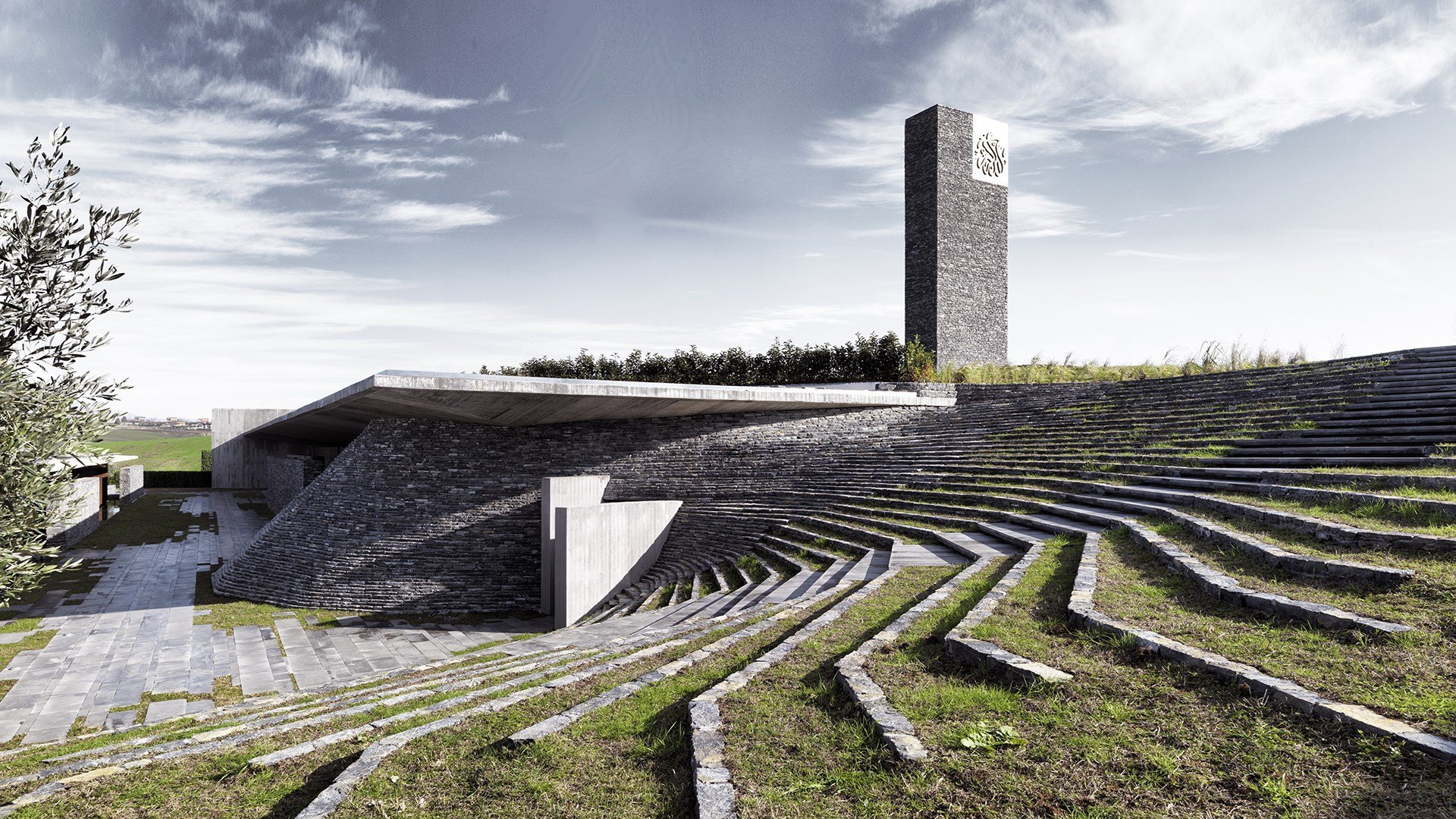 Grand Camlica Mosque - Istanbul Uskudar
Currently the largest mosque in Turkey, the Grand Camlica Mosque is a complex for Islamic worship and it was completed in 2019. The complex can hold up to 63,000 worshippers and incorporates an art gallery, library, and conference hall. The finial of Camlica Mosque is the largest in the world.
The mosque's design was inspired by Classical Ottoman architecture, especially from the works of Mimar Sinan and only the third mosque in Turkey to have six minarets after the Sultanahmet (Blue) Mosque in Istanbul and the Sabancı Merkez Mosque in Adana.