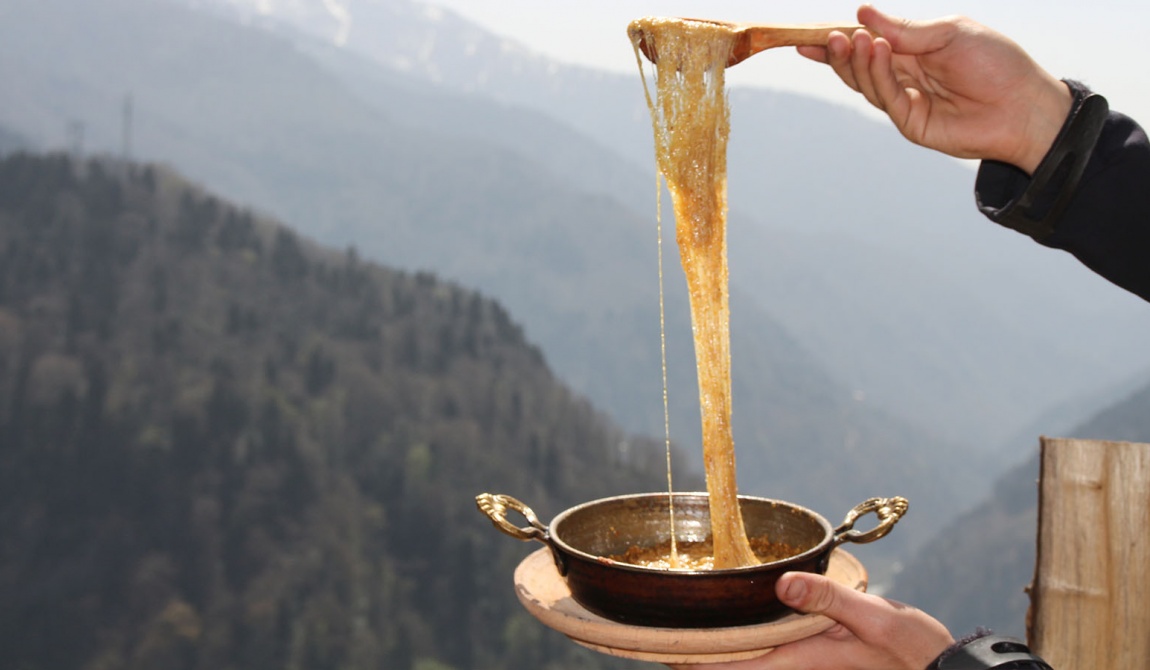 The Most Famous Tastes of Black Sea Turkey
By SU Magazin / 2022-12-07

Black Sea cuisine is a vital part of Turkish culture and cuisine. The ingredients used in its most distinguished dishes perfectly reflect the rich culture of the people of the Black Sea region. Cities, towns, and villages all have at least a delicious dish that can be identified with their name. These are just some of the most loved dishes of the Black Sea. There are many many more that deserve to be tasted.
Muhlama (Kuymak)
Mostly enjoyed for breakfast Muhlama (Kuymak) is a traditional Turkish dish originated from Black Sea Region, especially from Trabzon. Corn flour, butter, and cheese are combined in a magical way in Muhlama. It is served warm and freshly prepared. Local ingredients such as Trabzon or Kaskar cheese and butter or kaymak are used for enriching the already amazing dish that both serves the eye and the palate. Be careful not to get stringy cheese on your clothes!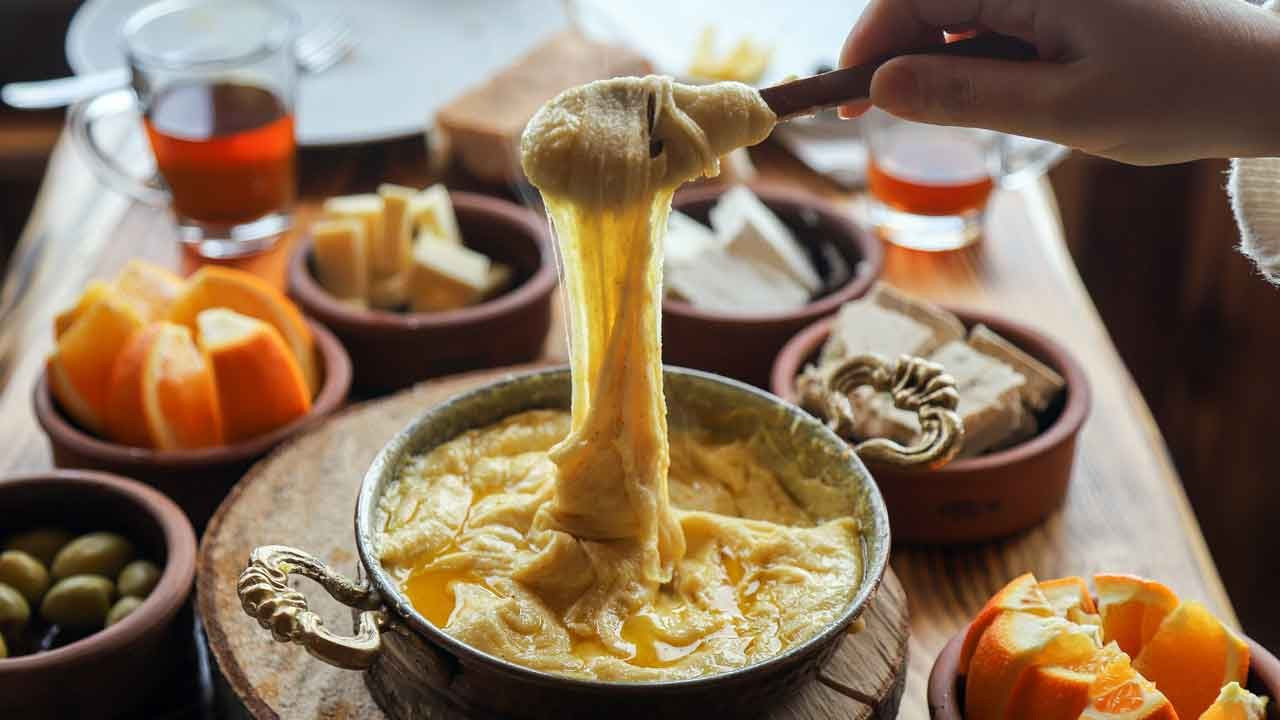 Misir Ekmegi (Cornbread)
Cornbread made with corn flour is one of the most delicious flavors brought to us by the Black Sea cuisine. Since it is prepared without a raising agent its texture is usually hard. In order to enhance the flavors cheese, dill and other ingredients can be added. It can be consumed by itself with some Turkish tea and also it is widely consumed with other black sea delicacies.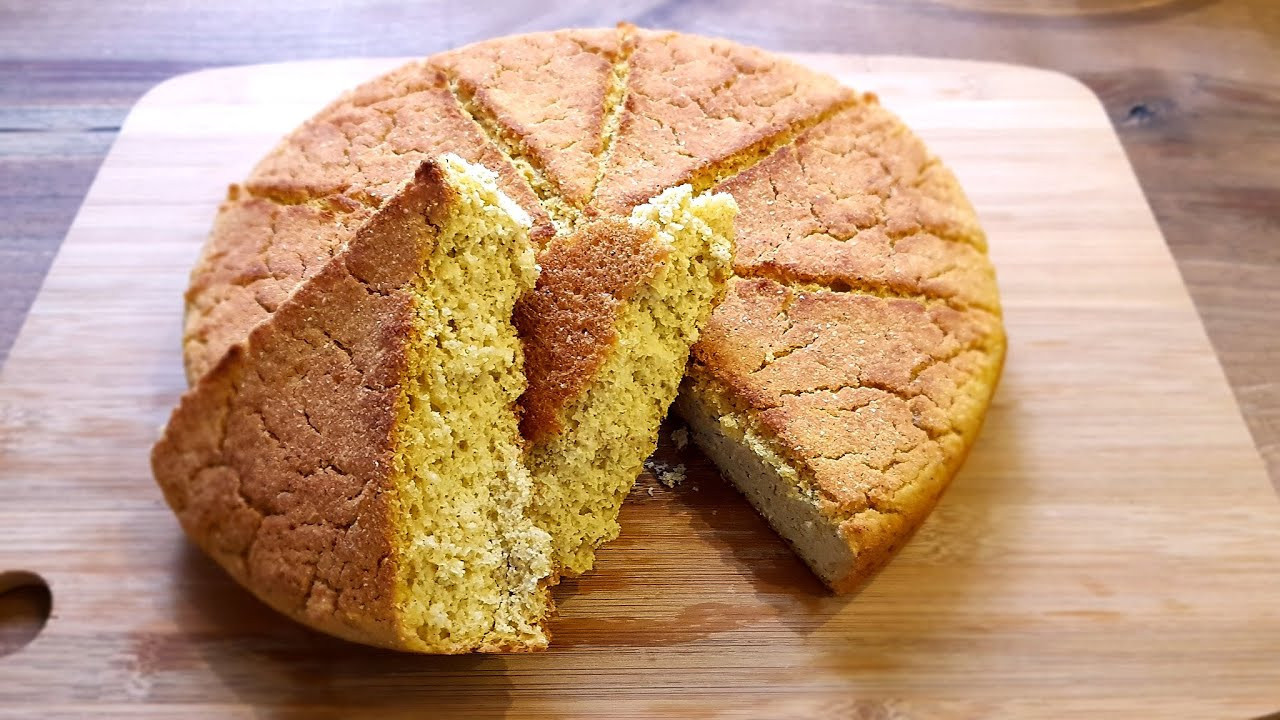 Hamsi (Anchovy)
Seafood plays a vital role in Black Sea cuisine. And a very large portion of that is Hamsi (anchovy). Hamsi can be found abundant in the Black Sea region and the people of the Black Sea region takes advantage of this to survive and creates the most delicious recipes for hundreds of years. Fried anchovy, steamed anchovy, hamsikoli (anchovy bread), anchovy soup and anchovy pilaf are just some of the anchovy recipes!
Hamsili pilav (anchovy pilaf) is an extraordinary and visually appealing Turkish dish consisting of baked pilaf covered with anchovies. Also usually there are onions, raisins, pine nuts, mint, lemon juice, and spices in the pilaf. A true hearty meal that you'll end up licking your fingers!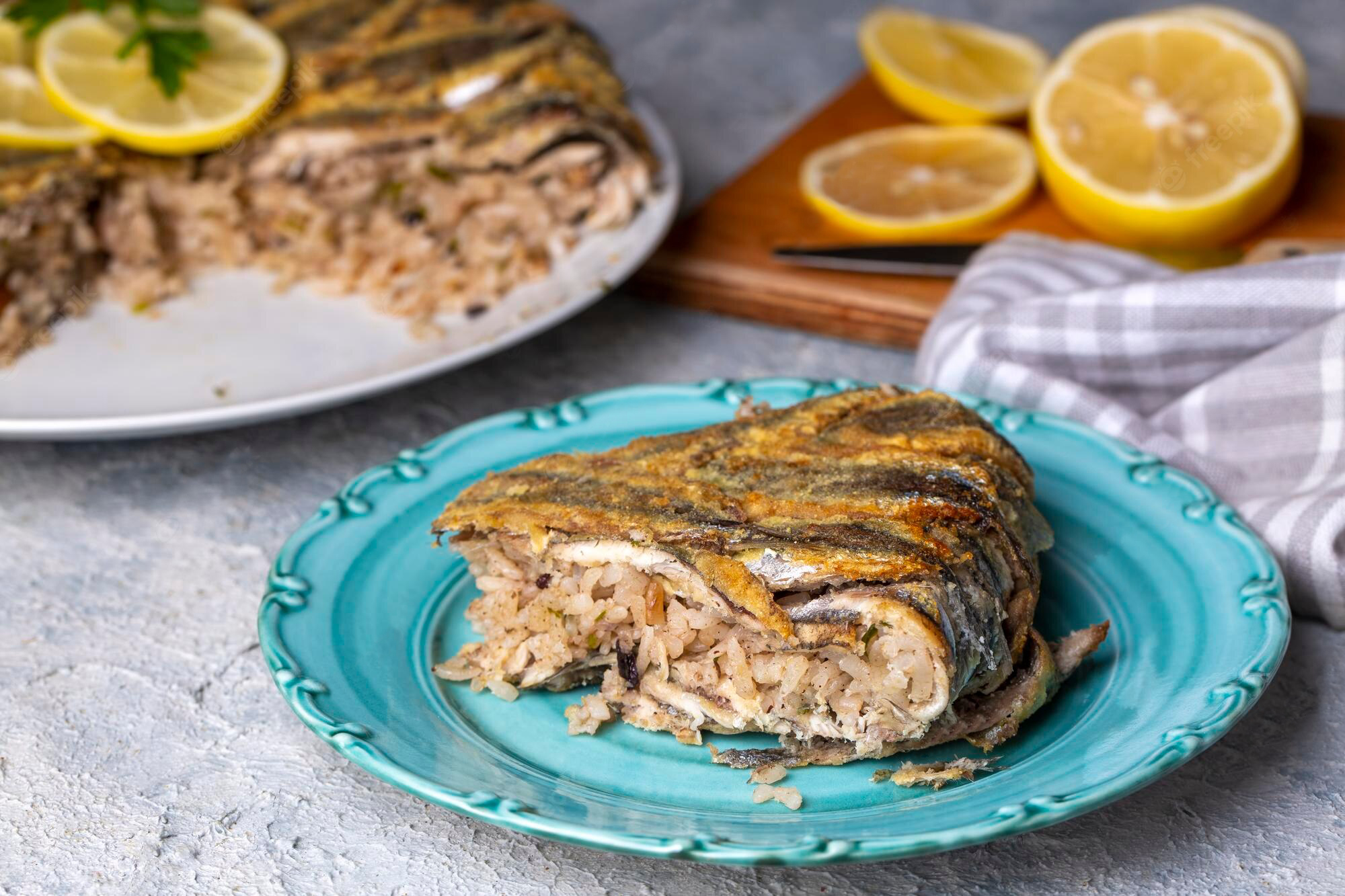 Pide
Pide is a version of flatbread of Turkish origin although without a singular origin. There are many versions of it across the country but the best versions of it come from the Black Sea region. Every city even some small towns in the Black Sea cities have a famous variety of Pide. Even if you tried all of them you wouldn't get sick of Karadeniz Pidesi (Black Sea Pide) and would eat more in the next meal. Taste many versions f it as much as possible while in Turkey. Even though it won't be as good as in its hometown, there are many great restaurants that bake great black sea pides in Istanbul.
Gorele, Artvin, Giresun, Surmene, Derepazari, and Samsun Pides are just some of the Pide varieties that will blow your mind away.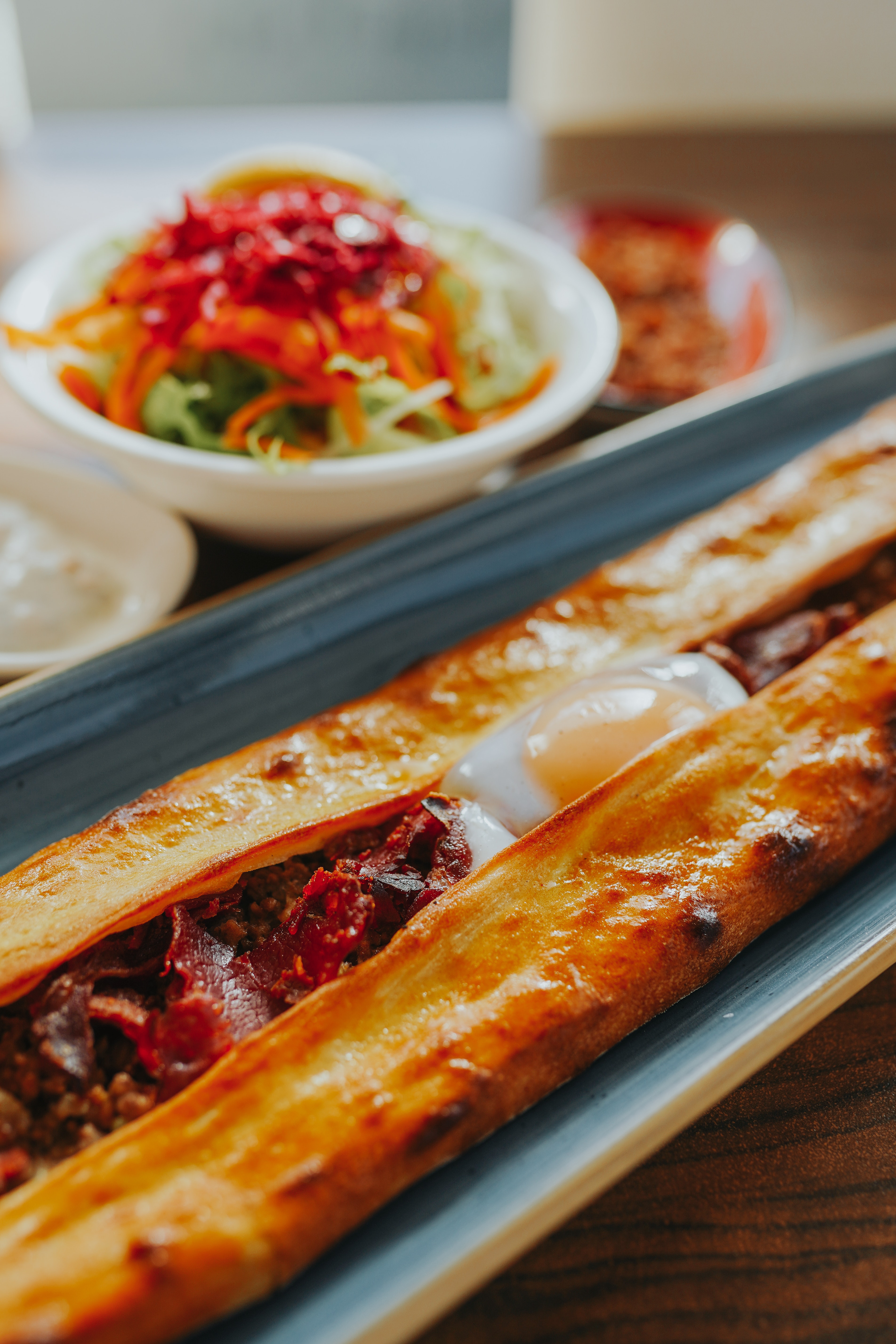 Anzer Honey
Anzer Honey is a unique kind of honey produced in the Anzer Plateau, Rize. It is one of the most expensive honey kind in the world. What makes it special is the 400 different flowers only can be found together in Rize. Addition to the delicious taste, the nutrients it contains is off the charts as well.
Hamsikoy Sutlac
Turkey is famous for its wide selection of milk-based desserts. And sutlac (rice pudding) is at the top of them all. It has a special place in the country's cuisine. It's made in every home and served in every Turkish restaurant. Hamsikoy sutlac is at the top of the top. Hamsikoy rice pudding is a type of rice pudding unique to the Hamsikoy region of Trabzon. It is uncontestedly the best version of sutlac in the world!
Turkish Tea
I mean, you already know Turkish Tea, right? If you don't Turkish tea is one of the cultural signatures of Turkey. We drink it every day, everywhere, and with everything. Turkey is the most tea consumption per capita in the world, by far! And this delicious tea grows in the Black Sea where it rains pretty much every time which creates the percent climate for the tea to grow and be delicious as it is. No matter where you are in Turkey you will be able to find Turkish tea. So you don't need to visit the Black Sea region but it is told that tea tastes different there.