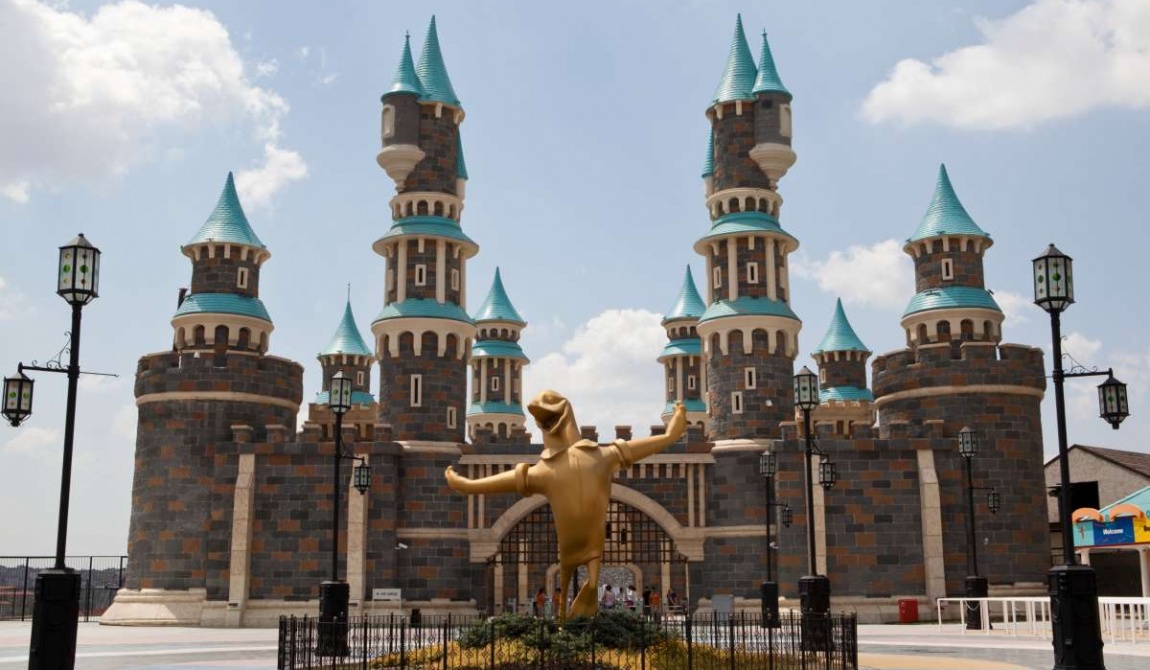 Things to Do In Istanbul: Parks & Recreation
By SU Magazin / 2022-01-13

When the subject is things to do in Istanbul, we can expand our list to infinity and beyond. One of the most prominent of Istanbul during the past decade was the places to have fun for everybody. Young people and even adults who don't have a place to have fun for hours had to go to these crowded and jammed shopping centers to have fun. Even the shopping malls weren't enough for these standards.

Fortunately, by the construction of big thematic parks, Istanbul has started to offer lots of fun opportunities for young people too. In this article, we will not talk just about the amusement or theme parks, but we will also mention how to get fun time and spend quality time in Istanbul too. If you are keen on the theme and amusement parks, you can check our blog and amusement parks article too. Currently, among the most important theme parks in Istanbul, we can talk about the Isfambul.

Vialand or with its new name the Isfambul Theme Park is one of the biggest amusement and theme parks not just in Istanbul, but also in Turkey. You can find a shopping center, restaurants, a cinema, and even a bowling center. It is not just Turkey's first amusement park, it is also open seven days a week and twenty four hours a day. But don't let the name deceive you since it is serves both for children and the adults.. In this thematic park in which the excitement rises extremely, you can find a roller-coaster which goes at 110 km speed sometimes and its name is Nefeskesen or "Breath-taker" in English. Apart from Nefeskesen, you can find the Fatih'in Rüyası (Fatih's Dream), Adalet Kulesi (Justice Tower), Çılgın Nehir (Crazy River) and Viking units too. You should definitely add them to your things to do in Istanbul list.

Even though they are not as exciting as the theme parks, we also have lots of amusement parks in Istanbul too. By the entrance of theme parks, the amusement parks and the shopping malls are starting to decrease in number but they are still a thing and has a certain popularity too. Among these, there is Feshane, Bostancı, Kurtköy Viaport Shopping Center Park, Mall of İstanbul Shopping Center Park (MOİ PARK), Cevahir Park, Torium AVM Parkı, Bakırköy/Zuhuratbaba, Bakırköy/İncirli, Bahçelievler/Gündoğdu, Sultanbeyli, Bayrampaşa/Adapark, Kağıthane/Sadabat Park, Maltepe Dragos, Eyüp/Yeşilpınar, Bağcılar/Çınar, Büyükçekmece, Yenibosna, Küçükçekmece, Avcılar, Kartal, Samandıra

But when we think about the enormous population of Istanbul, even these shopping malls or amusement parks are insufficient for the demand. Half of these amusement parks, especially the ones in old neighborhoods, are consists of bumper cars and little Ferris wheels.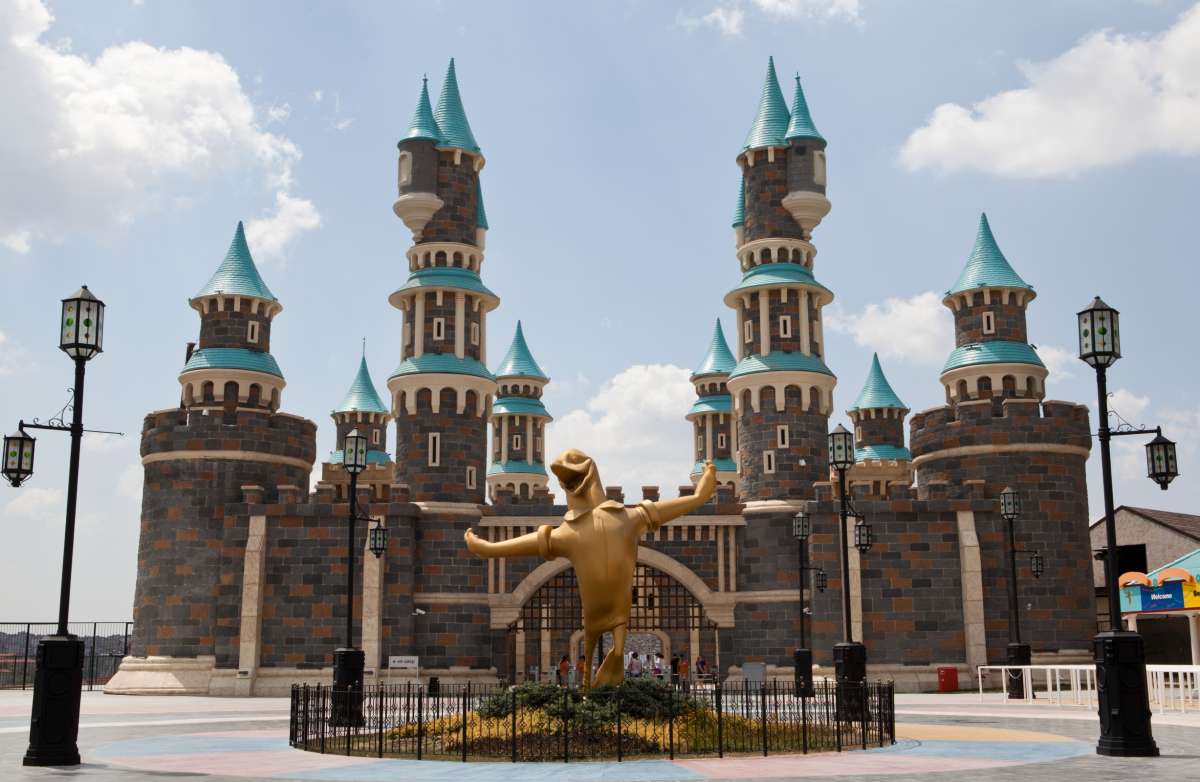 When we look at the prices, most of the amusement parks are offering reasonable prices, especially for tourists. Besides, when we think about the one time opportunity, you just have to follow your heart and do what you or your children wish. But, since Istanbul has lots of opportunity and choices, you can have fun in different ways in different styles too. Even though most of the Istanbulites prefer indoor activities or shopping mall trips, there are lots of things to do in outdoor too.
Eminönü
Eminönü has a history older than even Istanbul and has a unique Bosphorus view which will make your tongue tie. In this historical center, you can go fishing or explore every kind of human being from every culture, every background or every ethnic identity you can think of. You can take a ferry ( the Bosphorus tour mostly) or eat delicious fresh fish from its fish restaurants. Moreover, you can do authentic shopping from Mahmutpaşa and Tahtakale, from Spice and the Grand Bazaar. You can add this great area to your things to do in Istanbul list.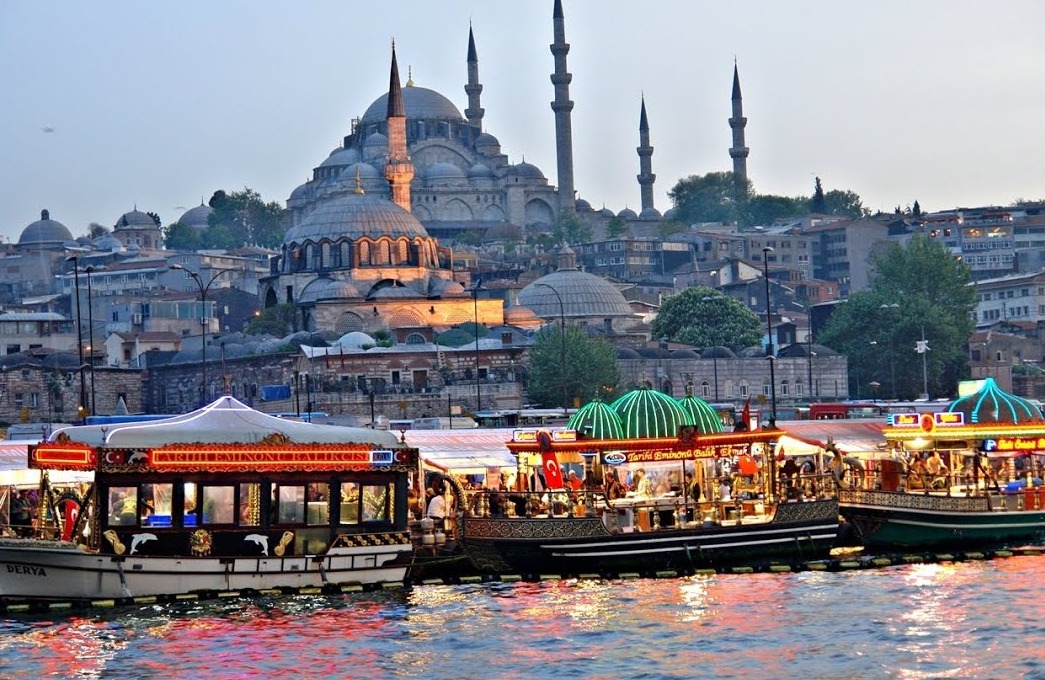 Moreover, Eminönü can be the starting point for your Historical Peninsula trip. In this historical trip, you can start with Sultanahmet, Beyazıt, Sirkeci and Eminönü. Especially the Sultanahmet will be the ideal place for you not because it has many Sultanahmet Hotels such as Sura Hotels, but also it is one of the most historical and elegant places in Istanbul. The Hagia Sophia, Topkapı Palace, the Blue Mosque, the Basilica Cistern and many more are waiting for you. After the Sultanahmet and Sirkeci trip, you can just go to Süleymaniye, Vefa, Şehzadebaşı, Unkapanı and Zeyrek for a visit dates back to 16th century with its Süleymaniye Mosque, the Mastercraft of the Mimar Sinan.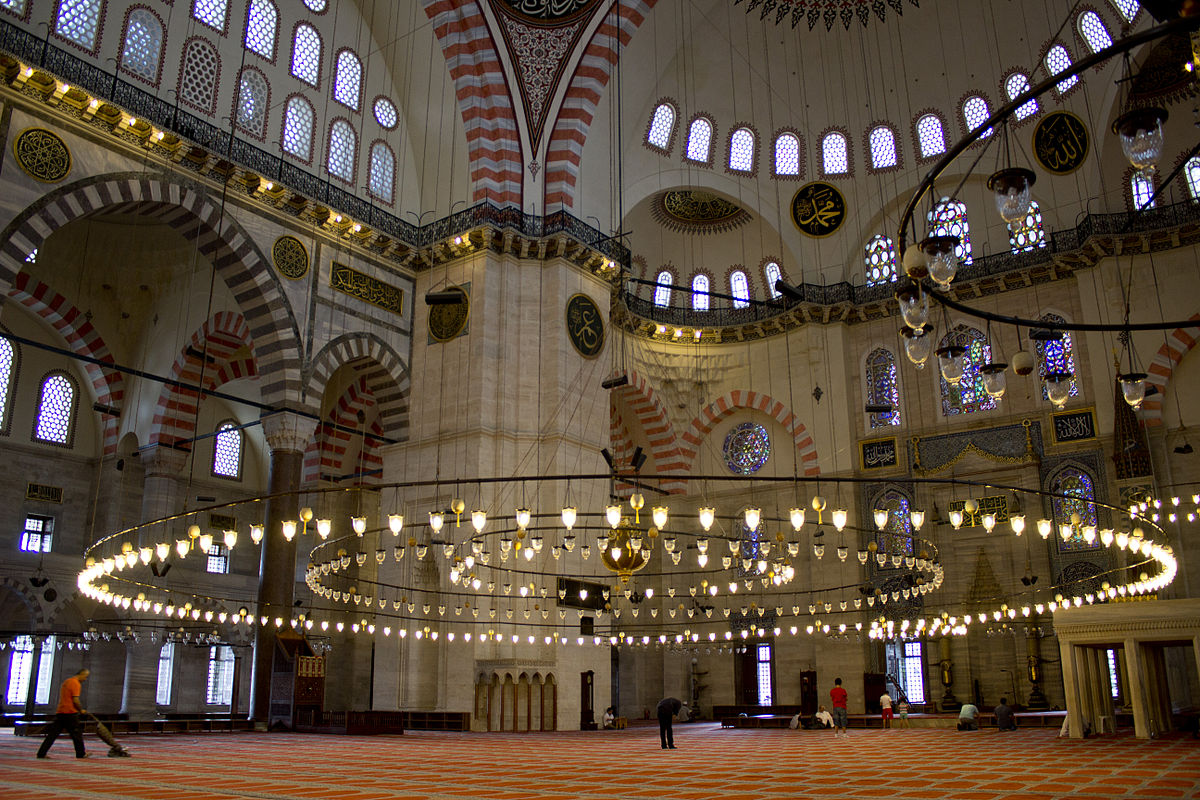 Cibali, Fener, Balat, and Ayvansaray will follow your previous trip with its gothic and vintage look. In these old neighborhoods, you will witness the era of oldies.
Let's go back to the Eminönü. Since it is situated in a very central zone, you cannot have any difficulties in reaching there. By using public transportation or rail system, you can take M2 Hacıosman – Yenikapı Metro and take off at the Haliç station, or you can take Marmaray line's Sirkeci station, or you can just take T1 Bağcılar- Zeytinburnu line's Eminönü station and just walk to wherever you want.
In our Part 2 of things to do in Istanbul list, we will continue with the secrets of Taksim, Salacak (the Maiden's Tower), Ortaköy and the European Bosphorus tour. Don't forget to follow us!